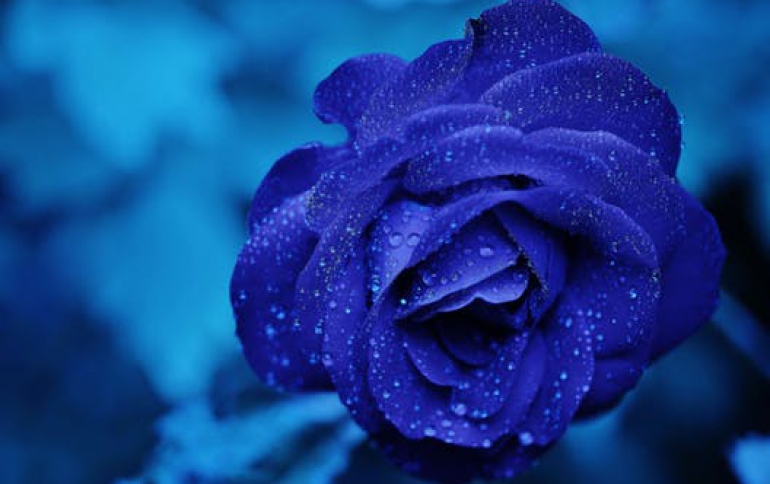 GLOBALFOUNDRIES Extending Fab 8 to Meet Demand
GLOBALFOUNDRIES is moving forward with the final construction for the extension of Module 1 at the Fab 8 campus in New York. The project will add 90,000 square feet of manufacturing capacity, bringing the total capacity for Fab 8 Module 1 to 300,000 square feet. Construction activities are scheduled to begin in August and work is expected to be completed in December 2013.

"During the construction of Fab 8, we extended the shell of the Module 1 building with the expectation that our business would continue to grow. Today we see increasingly strong demand from our customers, especially at the 28nm node, and we are excited to be moving forward with this next phase in the development of the Fab 8 campus," said Eric Choh, vice president and general manager, Fab 8, GLOBALFOUNDRIES.

GLOBALFOUNDRIES began construction on Fab 8 in July 2009 and began moving people and equipment into the facility in mid-2011. Initial wafer starts began earlier this year and the facility is on track to begin risk production by the end of the year, with volume production in early 2013.

Extending the Fab 8 cleanroom is expected to increase the Fab 8 capacity to approximately 60,000 wafers per month and increase the capital budget by approximately $2.3 billion, taking the total capital budget from $4.6 billion to approximately $6.9 billion, once tools and equipment are installed.