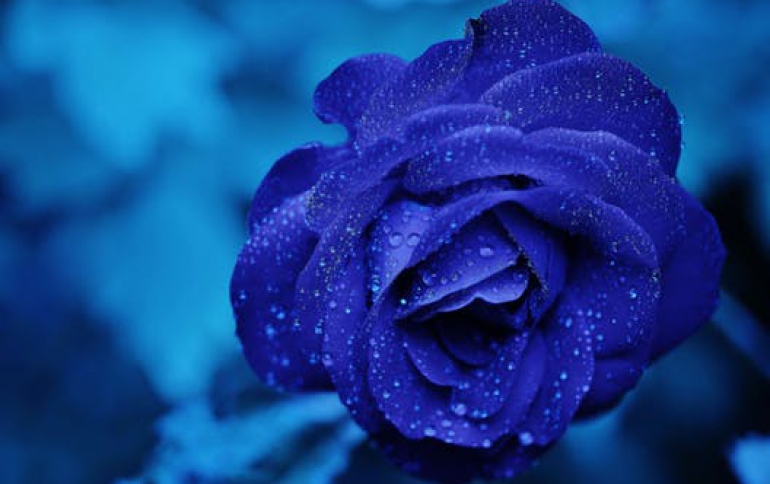 Gartner Says Worldwide Mobile Phone Sales Increased 12 Percent in Q2 2008
Worldwide sales of mobile phones reached close to 305 million units in the second quarter of 2008, a 11.8 percent increase over the second quarter of 2007, according to Gartner, Inc. Sales of mobile phones in the mature markets of Western Europe and North America slightly recovered after a difficult start. Western Europe reached close to 42 million units while North America surpassed 44 million units in the second quarter of 2008.

In terms of overall sales, Japanese vendors such as Sharp, Panasonic and Kyocera have historically been the closest to the top five vendors in the worldwide rankings. However, in the past couple of years the Japanese market has become more saturated and Japanese vendors' attempts to break into other markets have failed. This has weakened their role in the worldwide market. Players such as Research In Motion, Tianyu Technology and Gionee Communication of China have subsequently been filling the void.

Nokia widened its lead to control 39.5 percent of the global mobile phones market. Sales in the ultra low-cost segment remained strong thanks to Nokia's distribution strategy, economies of scale and brand power. However, competition is increasing in this segment and at the high end. In July, Nokia applied strategic price cuts in its mid-tier portfolio, which put pressure on competitors such as Sony Ericsson and LG. Gartner expects Nokia to increase its market share in the second half of 2008 thanks to its wide portfolio, but also its long-awaited touch-screen device will be a high-mid-tier one, rather than the expected high-tier, device. This will help drive sales, assuming it has the right look, specification and usability.

Samsung's mobile phones sales into the channel reached 45.7 million units. Good inventory management, however pushed sales up and helped Samsung reach a market share of 15.2 percent in the second quarter of 2008. Samsung's strong performance this quarter helped widen its lead over third-placed Motorola.

With mobile phone sales reaching 30.4 million units, Motorola's worldwide market share dropped further in the second quarter of 2008 at -4.5 percent year-on-year. Nevertheless, sales grew quarter-on-quarter and reached 30.4 million units. Motorola's portfolio remained uncompetitive because of its lack of 3G and "hot" applications such as GPS and good-quality internet browsing. Gartner remains sceptical that the revamp of products such as the Ming in response to the touch-screen frenzy seen in the market is a strategy that will help boost sales. Motorola runs the risk of having to lower the prices of its handsets to compete because of a lack of features.

LG's positive momentum continued in the second quarter of 2008, with mobile phones sales amounting to 26.7 million units. This represented a 2 percentage-point increase year-on-year. LG has been focusing on strengthening its portfolio and improving profitability, and its efforts have clearly paid off. Gartner expects LG to sell most of the inventory built up in the second quarter during the third quarter of 2008 and make up for expected weaker sales into the channel.

Sony Ericsson's market share grew slightly in the second quarter of 2008 sequentially with worldwide mobile phone sales reaching close to 23 million units. However, annual market share fell by 1.4 percentage points, preventing the vendor from advancing from its No. 5 position in the worldwide mobile handset market. "Our confidence in an improved performance by Sony Ericsson weakened further as recent product announcements were disappointing since they delivered similar current features and designs," said Ms Milanesi. Sony Ericsson has gone form eyeing the No. 3 position in the worldwide ranking to fighting to regain the No. 4 spot in just a few quarters. According to Gartner, Sony Ericsson needs new designs and a wider feature and application offering to remain competitive.

More information is available in the Gartner report "Dataquest Insight: Market Share for Mobile Devices, 2Q08", available on gartner.com.