12. Lost Planet: Extreme Condition
The game's plot focuses on the amnesiac character Wayne Holden, his father, Gale Holden, and the past and future of the planet E.D.N. III. After a particularly vicious battle against a large Akrid known only as "Green Eye", Gale is supposedly killed, and Wayne lost on the icy planes of E.D.N. III . The planet of E.D.N III is perpetually cold and snowy, originally inhabited by a species of aliens known as Akrid, who forced humanity to abandon E.D.N. III by strength of numbers and surprise, which can be found in many and varied forms.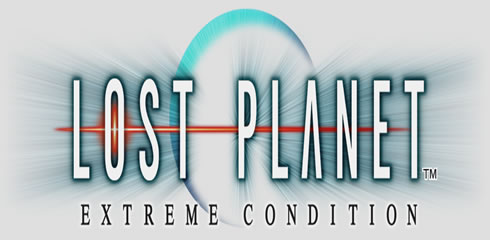 For this benchmark we used the Demo version that includes a "Performance Test" function. We used the default demo visual settings for all the test. There are two test results from two different animated courses that being reported as "Snow" and "Cave":
Let's now see the performance of the tested motherboards: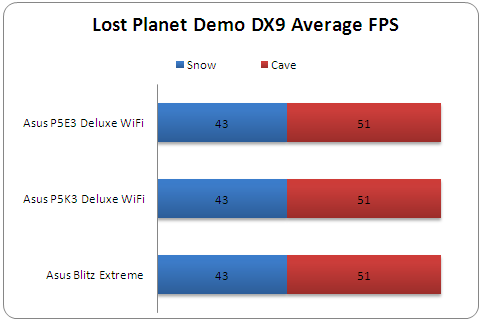 More or less, all tested motherboards had exactly the same performance.