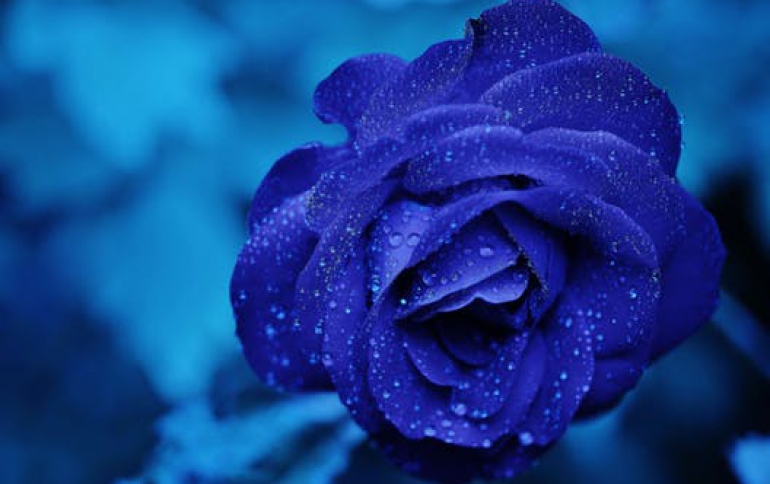 AOpen Announces XC Cube EY855: First SFF PC based on Pentium M
Immediately after the successful release of the i855GMEm-LFS, world's first micro-ATX desktop motherboard to support the Socket 479 Intel Pentium M CPU, AOpen now transplants the innovative platform from desktop to their SFF PCs, the XC Cube EY series, which are all the rage for their sleek design. In conjunction with the 855 Pentium M socket motherboard, the AOpen EY855 XC Cube delivers not only an excellent computing performance, but also gives you something you may expect from laptops – it is ultra silent and has a very low power consumption.

The AOpen EY855 XC Cube is the first SFF PC available to support the Intel Pentium M processor up to 2.0GHz. With 400MHz FSB and 2GB DDR333 memory architecture supported, the EY855 guarantees maximum system performance and extreme stability. Also consider this: the power consumption of an Intel LGA775 Pentium 4 processor is roughly 160 watts, whereas the Pentium M processor consumes only 40 Watts, meaning a lot less heat is generated.

In addition to the advantages mentioned above, the EY855 XC Cube has been equipped with a high-quality CPU cooler as an ultra silent match to guard the end user against an annoying cooler noise. The average speed of the equipped cooler is roughly 2000rpm with a mere 22~24 dB noise level. If you realize the cooler for a P4 processor can yield up to 37 dB or above, the math is quickly done: if you're looking for exhilarating performance, low power consumption and silence, the EY855 is your only choice.

The EY855 XC Cube supports a full range of expansion interfaces including USB2.0 ports, IEEE1394 connectors, AGP 4X graphics slot and PCI slot onboard, offering the user flexible scalability for future upgrades. The AOpen EY855 XC Cube unleashes the full potential of the Pentium M processor for a compact PC with a stylish look.