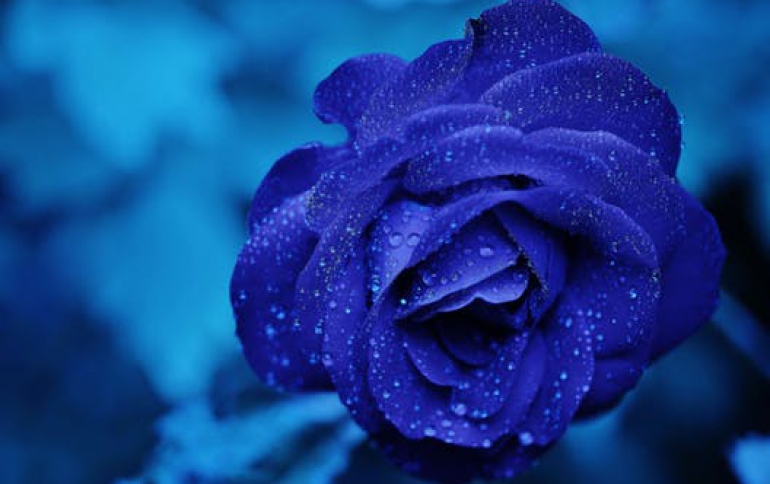 AOpen's First Blu-ray Disc Drive BDR0412SA Released
AOpen released today the BDR0412SA, the company's first Blu-ray Disc drive. The drive can read Blu-ray Disc at 4X (17,844KB per sec.), DVD-ROM at 12X, DVD+/-R at 12X, DVD-RAM at 5X and CD at 32X.
With AOpen BDR0412SA, you can access BD High Definition movies with 1080P resolution and Dolby Digital AC-3, DTS, linear PCM, Dolby Digital Plus, Dolby TrueHD and DTS HD High Definition audio formats.
For greater transfer speed, AOpen BDR0412SA employs 1.8MB buffer memory. And it comes with Disc breakage protection and an emergency eject hole to keep your discs safe.
AOpen BDR0412SA has a black disc tray and ships with 3 interchangeable bezels (black, white, and sliver) for customization.
The BDR0412SA is available now for around €150.