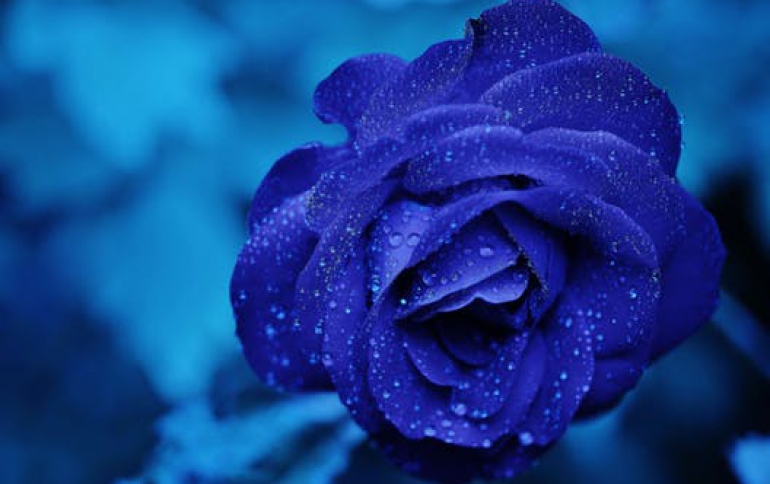 SAMSUNG and AOpen To Jointly Promote Their Digital Signage Systems
Samsung and AOpen announced today a strategic alliance to promote their respective products and services to the digital signage/DOOH markets through their networks of distributors and channel partners. To emphasize their alliance, Samsung and AOpen will be demonstrating the latest in video wall technology in AOpen's booth at this year's Infocomm 2012 being held in Las Vegas on June 9-15. Featuring Samsung's ultra-thin bezel 460UT-2 LCD displays and powered by AOpen's rugged Digital Engine DE67 media player utilizing the Intel Core i7 Processor, the video wall will also showcase AOpen's Open Service solutions strategic partner, SoftSync Inc.

SoftSync will demonstrate its patent-pending SoftSync software, which allows for cost-effective display control and synchronization of high definition digital content across multiple displays with no loss of fidelity. SoftSync eliminates the need for expensive videowall processor and scaler hardware in large, multi-display digital signage deployments such as video wall and menu board installations, reducing the cost of such installations by thousands of dollars.

Samsung will be exhibiting its commercial display lineup including the ME65B, a 65" display with a touch overlay option, the H Series Hybrid TV displays, the UD22B square videowall display and the NL22B transparent all-in-one showcase display.