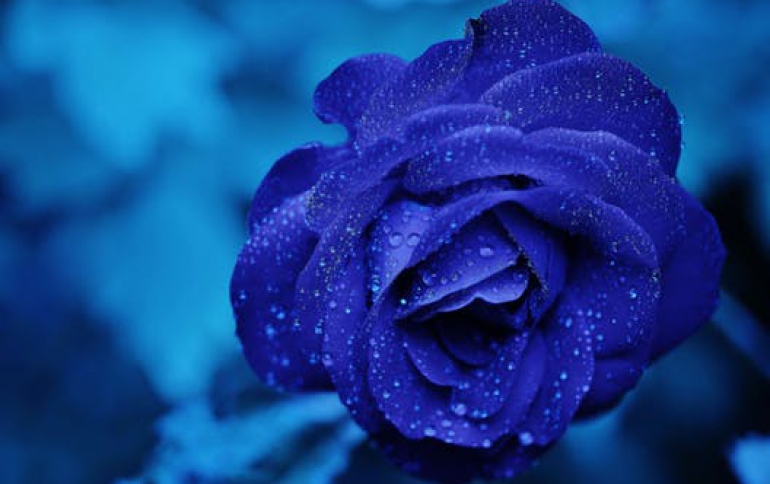 AOpen Announce GeForce 6600GT Solution for AGP-Based PCs
AOpen officially announces the lunch of NVIDIA GeForce 6600 GT-based VGA add-in card – Aeolus 6600GT-DV128 AGP. Whether unprecedented performance or rock-solid stability, Aeolus 6600GT-DV128 AGP delivers everything you may expect from a mainstream VGA card.

Compared with GeForce 6600GT PCI-E solution, AOpen 6600GT-DV128 AGP is more like a mainstream solution with the best performance/price ration for users. It's no doubt that under PCI-E system 6600GT GPU delivers unmatched performance in 3D games which are rich in complicated geometry design and shadow-intensive effect, but PCI-Express based PCs is not widely popular due to its lower flexibility in terms of price. With AOpen 6600GT-DV128, users need not to compromise performance upgrade for price anymore. AOpen 6600GT-DV128 AGP, driven by native PCI-E GPU, is converted into AGP 8X interface, of which the transferring rate is up to 2.1GB/s, through NVIDIA BR2 HIS bridge. In conjunction with 128-bit GDDR-3 memory architecture, 6600GT-DV128 AGP could support memory bandwidth up to 1.4GB/s, delivering fluent frame rate for cinematic special effects. Meanwhile, with full support of Microsoft DirectX 9.0 and Shader Model 3.0 under NVIDIA CineFX3.0 Engine hardware structure, AOpen Aeolus 660GT-DV128 AGP unleashes the power of GeForce 6600GT, streamlines real-time 3D graphics, and bring you great user experience.

Another mind-blowing feature of AOpen Aeolus 6600GT-DV128 AGP is its advanced support for MPEG-2 decoding, recording and converting analog video into defined high-definition television format. In this case, GPU could significantly offload the CPU for better system performance.

As a performance-hungry user and 3D graphics gamer, you can never bypass AOpen Aeolus 6600GT-DV128 for its top-notch performance and diverse utilities for high-quality display under applications. Conquer the challenges together with AOpen 6600GT-DV128 AGP.