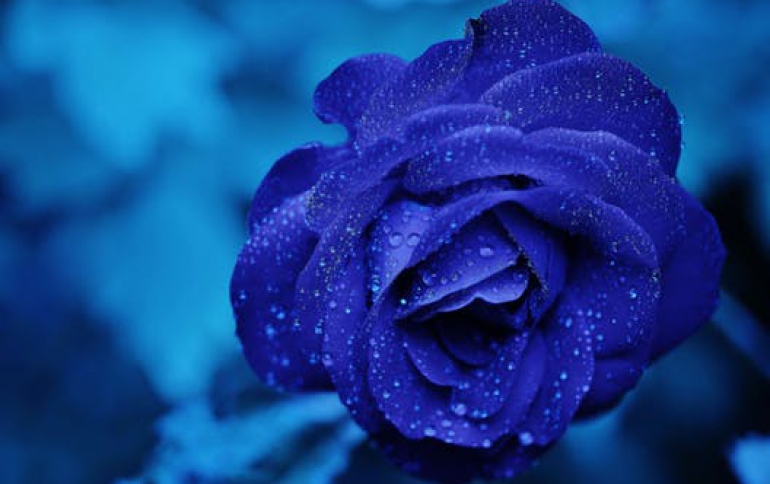 Chinese team produces quantum dot laser
A team at the State Key Laboratory in China has fabricated a 1330 nm GaAs-based quantum dot laser that's capable of continuous-wave operation at room temperature. Researchers at the State Key Laboratory for Semiconductor Superlattice and Microstructures have fabricated a long-wavelength GaAs-based quantum dot laser, according to a report from the Chinese Academy of Sciences.

The 1.33 ΅m laser, containing InAs quantum dots formed by a self-assembly process on a GaAs substrate, can operate in continuous-wave mode at room temperature.

Experts have touted the success of these quantum dot lasers, which are claimed to offer faster switching and lower power consumption than InP-based alternatives, as China's most important recent achievement in the field of GaAs-based long-wavelength devices.

The team's first significant breakthrough came over four years ago, when they fabricated MBE-grown InAs-based quantum dot lasers emitting in the 0.9-1.1 ΅m region.

By 2002 emission had been extended to 1.3 ΅m, and since then efforts have focused on increasing the emission wavelength to 1.35 ΅m, and achieving a quantum dot density of 4x1010 cm-2.

The researchers are now improving the quantum-dot laser to a level that is suitable for practical applications. In addition, the team is investigating alternative materials systems, including GaInAs/GaAsSb lasers. These devices currently emit at 1.31 ΅m, but it is thought that this material system will allow emission wavelengths to be extended to 1.55 ΅m.