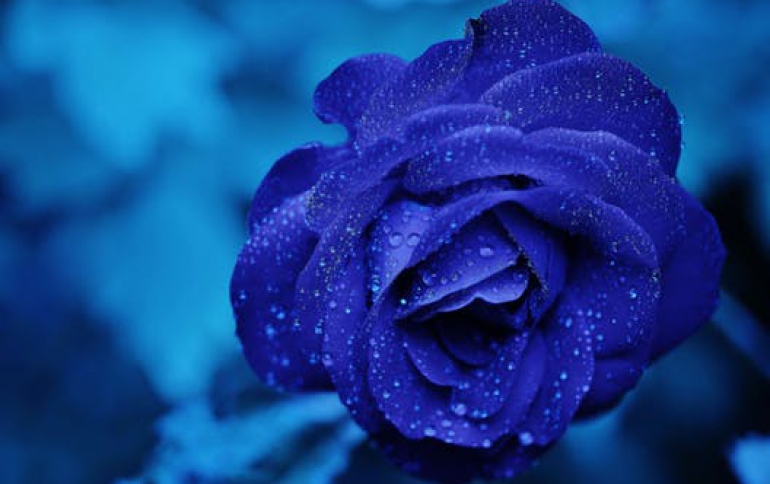 Verbatim/MKM to Ship 60GB UDO2 WORM Media in May
Verbatim Americas, LLC joined its parent company, Mitsubishi Kagaku Media (Verbatim/MKM) announced that the first shipments of its new 60GB UDO2 (Ultra Density Optical) Write-once (WORM) media are expected to begin in May. Based on the license agreement with Alliance Storage Technologies, MKM will start producing UDO2 WORM in April at its optical disc manufacturing facility in Mizushima, Japan. MKM, a key developer and manufacturer of UDO media, has been manufacturing 30GB UDO1 WORM and RW (rewriteable) media at this factory since 2004 and will continue to do so. Verbatim/MKM said that it would also offer 60GB UDO2 RW media in June.

The new Verbatim/MKM UDO2 WORM media can be used with Plasmon brand libraries and drives, now developed, manufactured and serviced by Alliance Storage Technologies (www.plasmon.com), HP and other UDO2 drives and optical libraries.

Like UDO1, UDO2 media uses a single layer recording surface. However, compared to first-generation UDO1, which provides a 30GB media capacity and a maximum read performance of 8MB/sec., UDO2 doubles the media capacity to 60GB and the maximum read performance is increased by 50 percent to 12MB/sec.

To protect the media from physical damage and contamination (dust, fingerprints, etc.), Verbatim/MKM double-sided UDO discs feature an ISO standard 5.25 inch cartridge that is designed based on the previous generation optical media. The cartridge is also treated with a special anti-static material that helps reduce electrostatic charges that can cause problems in library mechanisms.