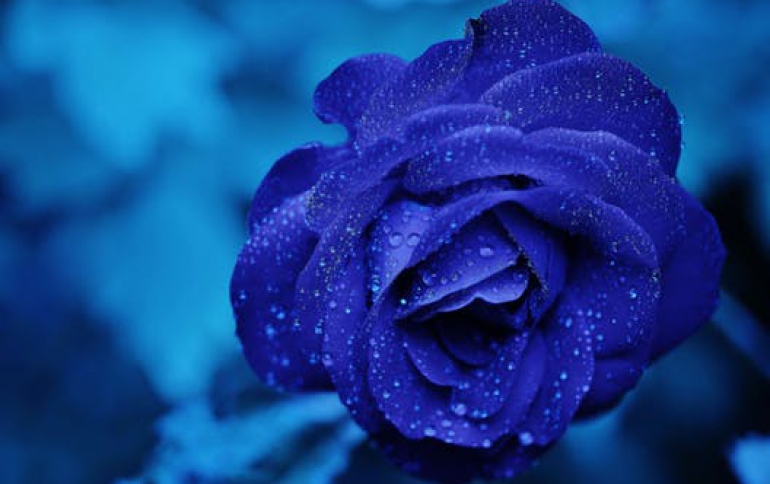 Yahoo Buys Admovate In An Advertising Push
Yahoo has just posted its second quarter earnings report, in which its slow ad business made headlines earlier today. Now, Yahoo is targetting AdMovate, a private company that has developed a solution touted to bring behavioral targeting to mobile advertising. AdMovate started in 2012 and created a product enabling advertisers to create and deliver personalized, hyper-local targeted offers through the mobile channel.

AdMovate team will join Yahoo!'s advertising team where together they will address "the most important mobile advertising challenges for their customers," according to an AdMovate statement.

Financial terms of the deal have not been disclosed.