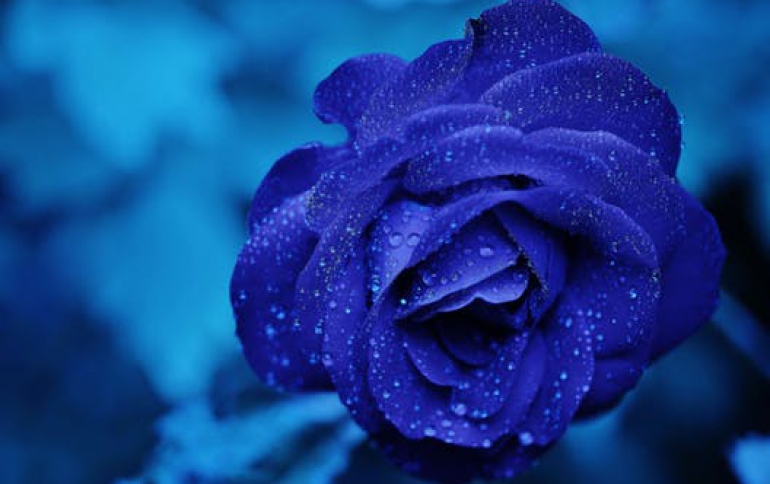 Yahoo Announces New Mobile Developer Suite
Today, Yahoo announced at its first Yahoo Mobile Developer Conference at the Nob Hill Masonic Center in San Francisco a new suite of services designed to help developers measure, advertise and monetize their mobile apps. The Yahoo Mobile Developer Suite is an important step in Yahoo's evolution as a mobile-first company, as the company is seeking to refocus its efforts around mobile and media.
The new platform combines technology from Flurry and digital ad firm BrightRoll, which the company bought last year.
The platform features Explorer, an update to the Flurry Analytics product. Explorer introduces a data exploration interface that returns insights, lets developers leverage code they've already written, and eliminates the need to build queries, wait for calculations, or implement a new SDK.
With Yahoo App Publishing, developers can monetize their apps by deploying native, video and display ads using the combined capabilities of Yahoo Gemini, BrightRoll and Flurry.
With the power of Yahoo Gemini mobile search marketplace, developers can acquire new users, grow engagement and track results. Developers can buy targeted native and video advertising across Yahoo's network of premium content, Tumblr and thousands of mobile apps.
With Yahoo Search in Apps, developers can integrate Yahoo Search directly into their apps.
Last but not least, Flurry Pulse allows developers to share app signals with partners using just the Flurry SDK and the click of a button.