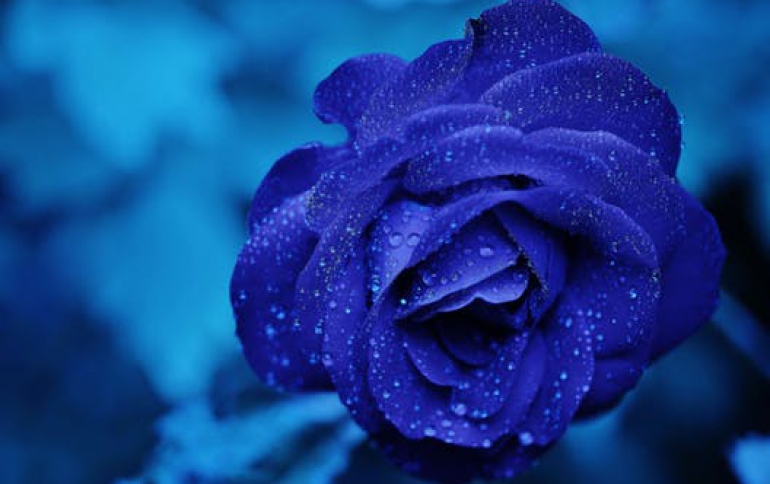 Yahoo!, America Movile Partner on Mobile Web Search
Yahoo and Latin America's top mobile phone company America Movil announced on Thursday a global partnership provide mobile Web services to 16 countries in Latin America and the Caribbean. The agreement calls for Yahoo's oneSearch service to be the default on America Movil's wireless carriers' portals. Yahoo plans to offer localized versions of oneSearch for each region, and said other Yahoo services may be added in coming months.

The partnership is the largest of the 21 search deals Yahoo has announced this year with mobile phone operators, the Sunnyvale, California company said.

Mexico City-based America Movil has 143 million wireless subscribers.

Yahoo is racing to attract subscribers to Internet services delivered via mobile phones, rather than computer browsers. It launched oneSearch in the United States in January 2007.

The service lets users search the Web on the first screen they call up, unlike browsers designed for computer users, which force phone users to navigate through several screens.