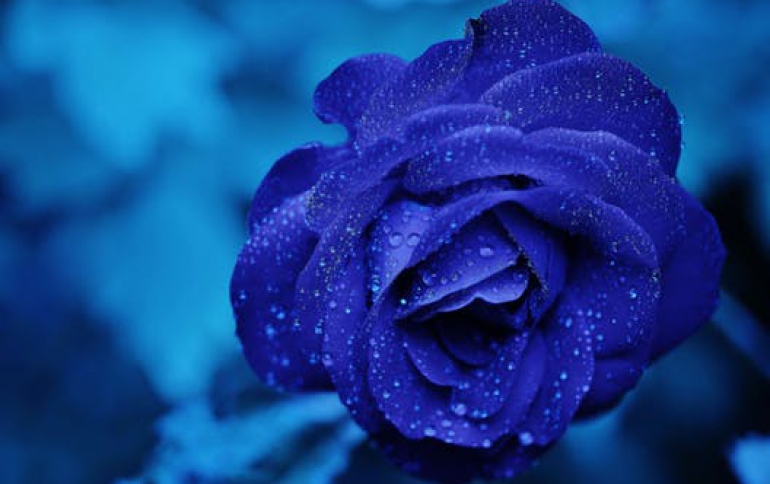 Nvidia ForceWare Release 169 Available
Nvidia released its latest WHQL driver for GeForce FX, 6, 7, and 8 series GPUs. Forceware release 169.21 mainly adds support for GeForce 8800 GTS 512 GPU and includes game and application compatibility fixes. Refer to the
release documentation
for more information on features, driver fixes, and known issues. Downloads:
Forceware 169.21 for Windows XP, Windows XP Media Center Edition
Forceware 169.21 for Windows XP x64, Server 2003 x64
Nvidia also released today the v6.00 BETA nForce System Tools, with ESA support. The software package includes the Nvidia control Panel and Nvidia System Monitor software utilities. Both bring control and reporting to the desktop. The latest BETA version adds support for Enthusiast System Architecture, or ESA for short. ESA is a new open industry standard for controlling and monitoring real time devices.  
   ESA is very similar to any another mechanism for the communication between devices. The difference is, ESA enables devices that do not have a mechanism for communication today suck as PC power supplies, chassis, and water cooling systems. More information is available
here
.
Download the latest nForce System Tools for Windows XP 32/64-bit, and Windows Vista 32/64-bit
here
.