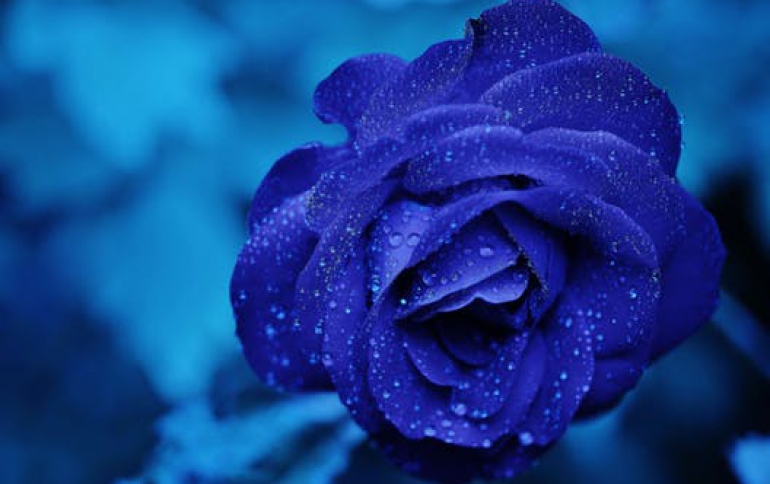 Thermodynamic RAM Cooler for Overclockers
The Swiss IT cooling solution provider ARCTIC COOLING today launched the new ARCTIC RC PRO, a RAM cooler designed for DDR2 and DDR3 SDRAM modules.
Following the design concept of the award-winning ARCTIC RC, this Pro version also features long aluminium fins as well as highly conductive thermal pads. The fins are extended to 5cm which lead to an increase in heat transfer area and optimized natural convection.
The pre-applied thermal pads efficiently draw heat out from the RAM to the fins. The ARCTIC RC PRO is assembled by 3 screws. By giving high pressure to the two heatsinks, thermal pads will firmly lay on the modules for best heat dissipation.
While a generic heat spreader has only limited cooling effect on the RAM, the ARCTIC RC PRO lowers the temperature by 50%, according to the company. Such temperature reduction extends the RAM service life and allows for higher erclockingl.
The ARCTIC RC PRO is compatible with single or double sided DDR2 and DDR3 SDRAM modules. It is also compatible with the RC Turbo Module ? an add-on cooler with two 60mm fans for those who are looking for extreme RAM overclocking.
One package contains a pair of ARCTIC RC PRO. The product wil be available in November 2009 at an MSRP of US$ 9.95 and €6.95 (excl. VAT).
Specifications:
Heatsink: 126 (L) x 76 (H) mm
Thickness: 1.5mm
Material: Aluminium
Weight :74g