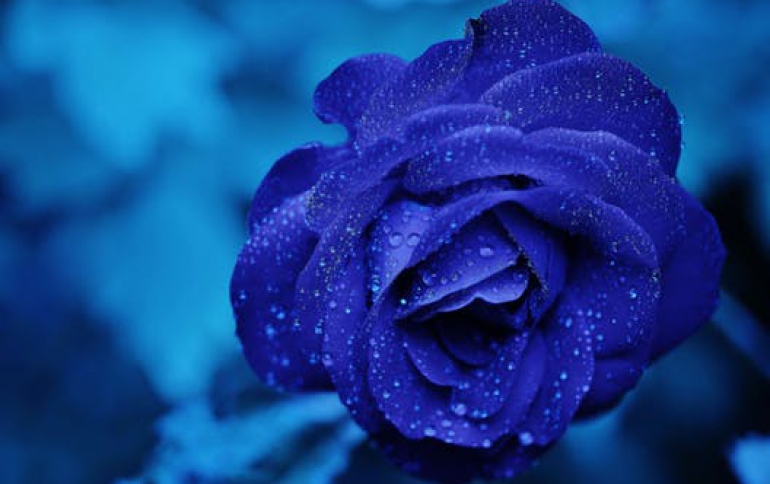 Roxio is Windows 7 - Ready
Roxio today announced the availability of over 30 applications for Windows 7 users and PC OEMs who wish to complement and expand the digital media functionality of Windows 7. The Roxio applications for Windows 7 include Creator 2010, Roxio's flagship digital media suite, CinePlayer BD for high-definition entertainment playback, PhotoShow Touch, for creating and sharing slideshows using finger gestures to directly manipulate objects on screen, and others.

Roxio's latest applications extend the Windows 7 experience with many additional features:
- AVC HD support — Roxio Creator supports real-time editing of AVCHD, the most popular format for new HD cameras, and allows Windows 7 users to edit high-definition home movies and share them on Blu-ray Disc.
- Disc copying — Roxio Creator and Roxio Burn allows Windows 7 users to create and burn a full disc image to any optical format, CD, DVD and Blu-ray. These products also support the efficient drag-and-drop copying of discs and disc images and burning of files spanning multiple CDs, DVDs, or Blu-ray Discs.
- Moving media files among devices — Roxio products provide Window 7 users with the ability to organise and move media files across devices — Windows Mobile phones, iPods, Blackberry handhelds, and other smart phones, mobile devices, PCs, etc. — with high-speed seamless file formatting.
- Playback of Blu-ray content — Creator 2010 Pro Edition offers playback of Blu-ray discs for Windows 7 users who wish to enjoy videos with the highest audio/video quality.
- PhotoShow Touch — For multi-touch enabled Windows 7 systems, PhotoShow Touch enables users to compose and share slideshows using simple finger gestures to directly manipulate objects on screen.
- VHS to DVD — Roxio Easy VHS to DVD, a combination of software and hardware that enables Windows 7 users to digitise analogue recordings stored on VHS tapes.

As part of a co-marketing agreement with Microsoft, Roxio products were showcased during the Windows 7 launch event in New York City, and were part of Windows 7 House Party programme.