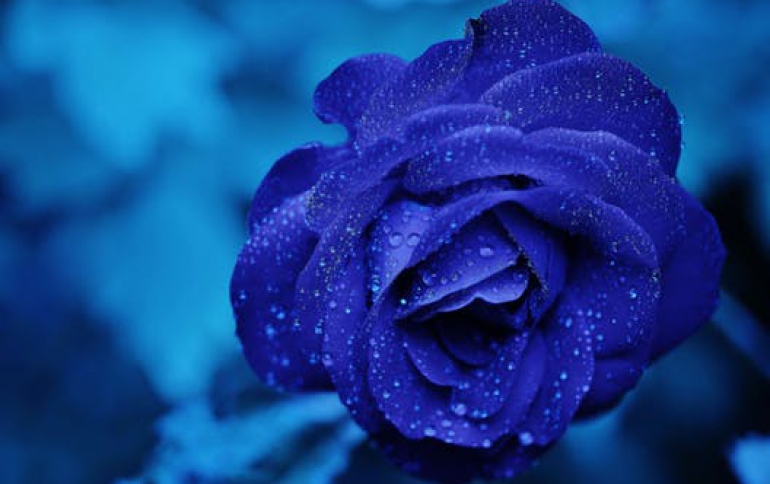 Primera and Pulse Digital Debut Automated DVD Authoring Platform
The integration of DVD SelectNet and the Bravo XR-Series Disc Publishers brings automated DVD authoring to government agencies. Primera Technology, Inc. today announced its Bravo XR-Series Disc Publishers are now supported by Pulse Digital's DVD SelectNet, the automated media management and DVD authoring system.
Bravo XR-Series Disc Publishers and DVD SelectNet will debut at the Government Video and Technology Expo December 6 - 7, 2006, at the Washington DC Convention Center in booth 434.
DVD SelectNet is a network-based system that automates the process of producing DVDs from authoring to recording to printing. In minutes, DVD SelectNet can automatically author and deliver professional-quality DVDs to the Bravo XR-Series Disc Publishers hands-free and completely unattended.
Bravo XR-Series Disc Publishers then record and inkjet print up to 100 discs per job. Printing is direct-to-disc in full color at up to 4800 dpi print resolution. Both standard and water-resistant inkjet media is available. The Bravo XR-Series by Primera includes the Bravo XR, Bravo XR-Blu and Bravo XRP Disc Publishers.
As a fully-integrated solution, DVD SelectNet and the Bravo XR-Series Disc Publishers allow organizations of any size to centrally manage their digital video content and produce authored DVDs anywhere on the company network. Video content from virtually any source can be used including digital files, tapes, live feeds and video direct from editing systems. Users simply choose the media and designate a Bravo XR-Series DVD Publisher making the process completely automatic from media conversion to DVD printing.
Typical applications include the creation of training discs, presentations, on-air histories as well as the review and approval of editing projects for government agencies, cinematographers, advertising agencies, broadcast networks and any organization that has a need to archive and distribute large volumes of digital content.
Two versions of DVD SelectNet are available:
- DVD SelectNet SE supports a single user at a time with file directories for media storage. DVD SelectNet SE is priced at $5995 MSRP.
- DVD SelectNet Enterprise supports multiple simultaneous users, includes a digital asset management system and offers third-party application support via XML. DVD SelectNet Enterprise is priced at $12,995 MSRP.
Both are now shipping from Pulse Digital and its established reseller channel in the United States and United Kingdom.