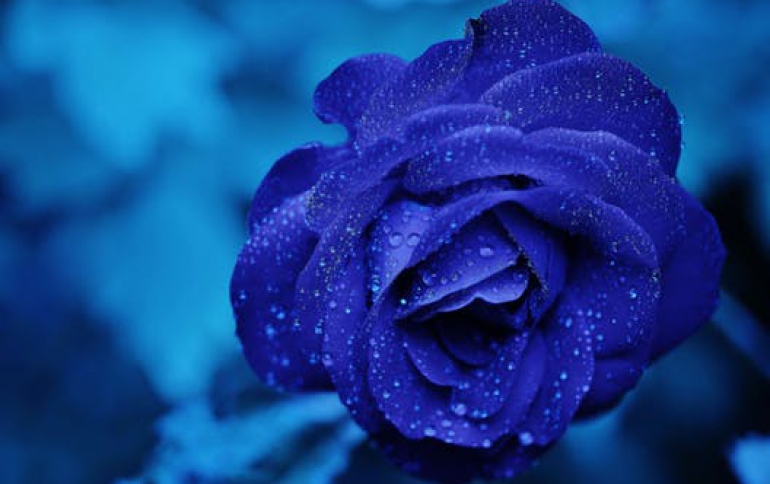 Primera Cuts Bravo SE Blu Disc Publisher Price
Primera Technology today announced a price reduction on its Bravo SE Blu Disc Publisher (DP-SE Blu in Europe, Scandinavia and Middle East). The previous price was $2995 (MSRP). Beginning today, the new price is $2495 (MSRP). Bravo SE Blu is an all-in-one disc publishing system and CD/DVD and Blu-ray Disc duplicator. It combines automated robotic duplication along with full-color, 4800 dpi direct-to-disc printing.

Features of the Bravo SE Blu include:

- Up to 20-disc capacity using CDs, DVDs and Blu-ray Discs
- Blu-ray Disc recordable drive with eSATA interface for 12x BD-R recording speeds
- 4800 dpi print quality
- Seventh-generation disc picking mechanism
- Compatible with Windows XP/Vista/7 and Mac OS X 10.6 (or higher)

Bravo SE Blu Disc Publishers are available from Primera's resellers and distributors worldwide.