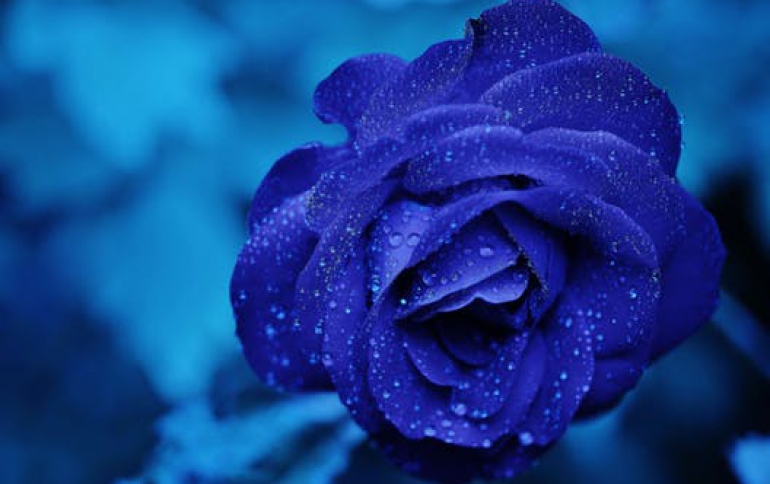 Primera And JVC TO Offer New Archive-Series Disc Publisher
Primera Technology has announced a new model of its Bravo Archive-SeriesT Disc Publishers, now with recordable drives and media from JVC Advanced Media U.S.A., Inc. JVC Archival Grade DVD-R complies to the Optical Disc Archive Test ISO/1EC10995 which states that recorded data can be retained safely for more than 30 years under a temperature of 25 degrees Celsius and with 50% relative humidity. The nonprofit organization, ADTC, carried out the test and certified.

JVC's Archival Grade DVD-R delivers long term data retention by the use of the company's own specially-developed dye, which controls the initial writing error at low levels. The reflective layer was also specially-developed for archival use and is designed to last the lifetime of the media.

The media has a hard-coat surface similar to that of the latest BD-R media. Compared to JVC's standard DVD-R surface, the archival media is:

- 200 times more scratch resistant
- 7 times more fingerprint resistant
- 1000 times more dust free

Primera's Bravo SE Disc Publisher will be the first device of its kind to incorporate JVC's Archival recordable drives and Archival Grade DVD-R media.

Bravo-Series Disc Publishers automate the process of producing discs. With the included software for PC and Mac, it is fast and easy to burn and print quantities of discs or individual discs with unique information. In addition, a Software Developer's Kit (SDK) is available at no charge. The SDK makes it easy for developers to integrate Primera disc publishers into applications such as video, film and photo archiving, Digital Asset Management (DAM), document and medical imaging and much more.

Bravo Archive-Series Disc Publishers with JVC Archival drives are able to burn the Archive Grade DVD-R as well as standard CD-R and DVD-R.

The Bravo Archive-Series Disc Publisher is based upon Primera's Bravo SE. It sells for US$2495.00 (MSRP).

Bravo Archive-Series Disc Publishers and JVC Archival Grade DVD-R media are coming soon to www.primera.com and www.primerastore.com.