19. PleXTools vs. SA300 - Page 2
Plextor PX-712A Dual DVD±RW recorder - Page 19
PleXTools vs. SA300 - Page 2
For checking exactly what the PX-712A reports, we used three different media, burned with other recorders. These three media have been measured with the well known AudioDev SA300 DVD CATS system. For your comparisons, we post the PIPO and Beta/Jitter measurements. We post only the SUM8 and SUM1 test results along with BETA/Jitter. In order to fully test a disc, you need 30mins for SUM8, 30mins for SUM1 and 15mins for BETA/Jitter, which equals a totsl of 75 mins, more even from the CATS!
#2nd Test Disc - PISum8 Comparison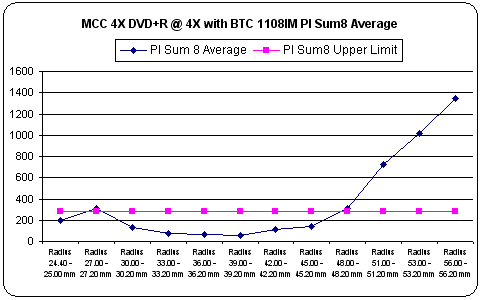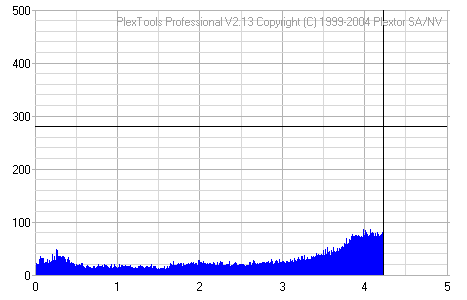 The PISum8 trend line is very close to what the SA300 series reported. Again the value level is not the same.
#2nd Test Disc - PIF Comparison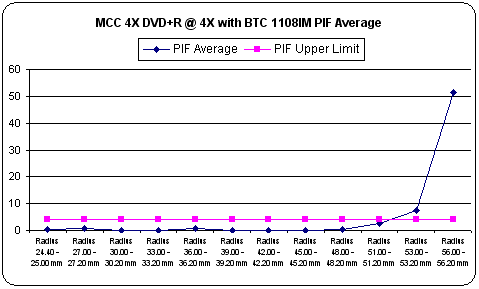 The PX-712A doesn't report too many PIF errors, but returns them where also the SA300 series did.
#2nd Test Disc - POF Comparison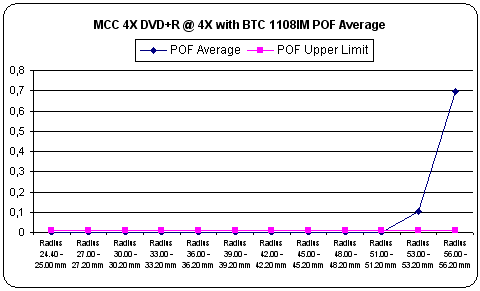 #2nd Test Disc - DCJitter/BETA/ASYM Comparison
This time both the BETA/Jitter trend lines look exactly the same as the SA300 series.