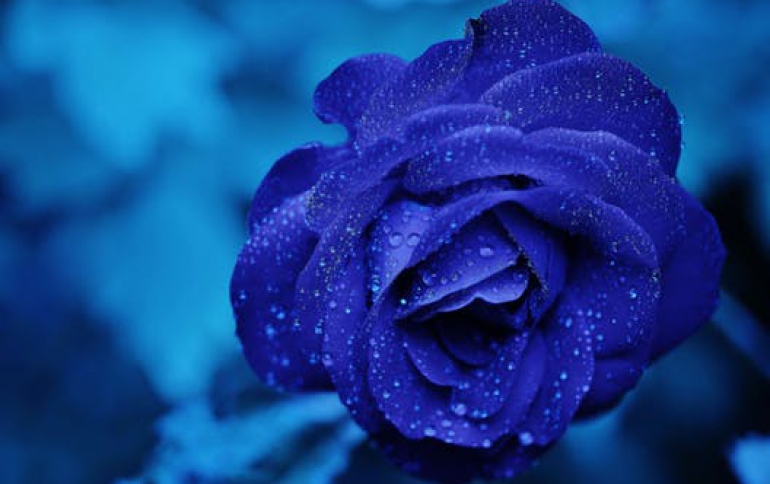 Philips prevails in CD-R/RW disc patent infringement
Royal Philips Electronics announced that in a patent infringement case between Philips Electronics and CD-R and CD-RW disc manufacturers Princo and Gigastorage A United States District Court Judge in the Southern District of New York entered a judgment on March 11, 2005 finding that Princo infringed each of the six patents in suit, and granted an injunction forbidding further sales of the CD-R and CD-RW discs by Princo in the United States. It is expected that Princo will file an appeal. During the appeal period, the District Court will monitor sales by Princo and Gigastorage on a monthly basis and both companies will have to pay into the Court a deposit for each disc sold. The judgment of the District Court followed previous rulings by the Court finding infringement by Princo and Gigastorage, and dismissing their antitrust claims and their defense of patent misuse, which the Judge ruled were without merit.

In its role as a technology provider Philips has always offered technologies to third parties by granting licenses. Despite many efforts by Philips, the companies involved in the above-mentioned case did not pay royalties for the use of CD-R and CD-RW disc technology invented by Philips. As result, Philips was forced to take legal steps to enforce its intellectual property rights in this area.

A trial on the amount of damages Princo and Gigastorage will have to pay because of their infringement was stayed pending the outcome of an appeal it is expected Princo will file with the Court of Appeals for the Federal Circuit. Unless Princo is able to overturn the District Court's decisions, Princo and Gigastorage will have to pay patent infringement damages to Philips for all prior unlicensed sales of CD-R and CD-RW disc, including damages for the period during which the appeal was pending.

Ben Beune, Patent Licensing Director and Senior Vice President of Philips International, said, "We are obviously pleased by the decision of the District Court finding infringement of the patents in suit and that defendants claim that Philips misused its patents is without merit. Philips is also gratified that defendants? claims of violations of antitrust laws have been dismissed."