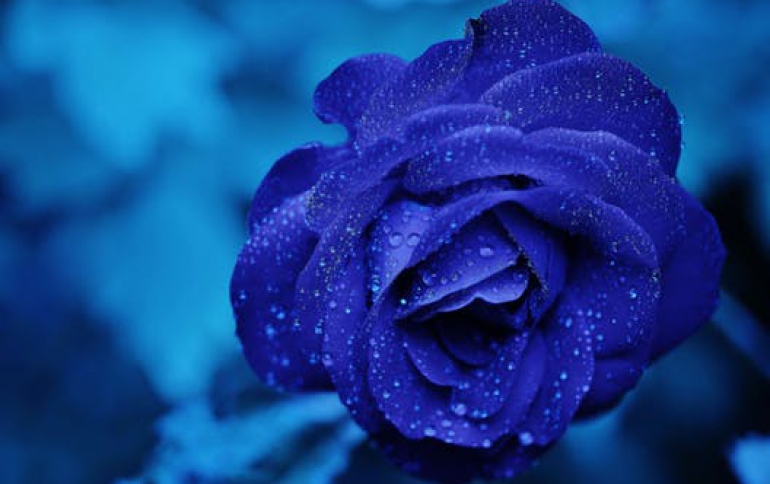 Siri Meets Philips Hue
Philips takes connected lighting to the next frontier by integrating the Philips Hue connected lighting system with Apple HomeKit. Philips Hue lights can be voice controlled through Siri on your iPhone, iPad, iPod touch or Apple Watch, and integrated to work and securely with other HomeKit-enabled devices.
You can ask Siri to 'wake up' your home, turning on your Philips Hue lights and setting the thermostat to a comfortable temperature helping you and your family have a pleasant start to the day. At night you can ask Siri to recall light scenes you've created using the Philips Hue app, or set your home to 'night mode' turning off your lights and locking your front door.
The new Philips Hue Bridge 2.0 brings together existing and forthcoming Philips Hue bulbs and lamps, so that they benefit from all the functionalities of HomeKit and work seamlessly with other HomeKit-enabled devices. Through Philips Hue app 1.10, the new Philips Hue Bridge 2.0 will be able to support multiple connected home platforms now and into the future, including Apple HomeKit and iOS 9. The new, square shaped, Philips Hue Bridge 2.0 is compatible with the Philips Hue app and third-party apps including those with HomeKit support. The original, round shaped, Philips Hue Bridge will also continue to be supported and receive software updates.
The new Philips Hue Bridge is available in Europe and North America from October 6, 2015.