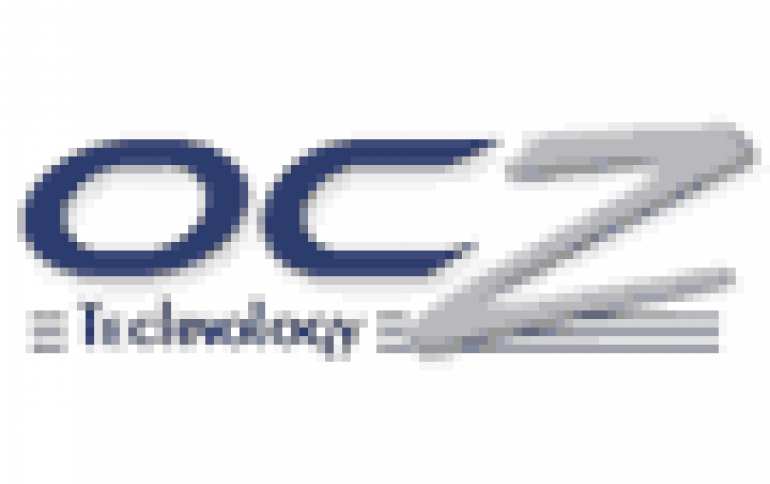 OCZ Announces PC Power & Cooling Turbo-Cool 1200 Single-Rail PSU
1200W Turbo-Cool is the ultimate power solution for those that require the very best, long-lasting, industrial-grade components for their mission-critical system or leading-edge gaming machine. PC Power & Cooling has designed the Turbo-Cool 1200 for optimum power distribution to all components by utilizing their customary "single +12V rail" design. This trail-blazing approach to +12V rail design ends the need to budget power "across the rails" as is the case with the less effective multi-rail design found in the vast majority of high-performance PSUs on the market today.

This PSU can deliver 1.2 Kilowatts of continuous power with 1300 Watts peak through a complete array of connectors including six PCI-E. The Turbo-Cool 1200 is SLI Certified by NVIDIA to run Dual GeForce 8800 Ultra, the highest configuration currently available.

The Turbo-Cool 1200 is backed by a new 7-Year warranty commitment and the in-depth knowledge of PC Power & Cooling technical support. Each unit will ship with its own unique 14-point Certified Test Report generated at the PC Power & Cooling lab in San Diego, California.