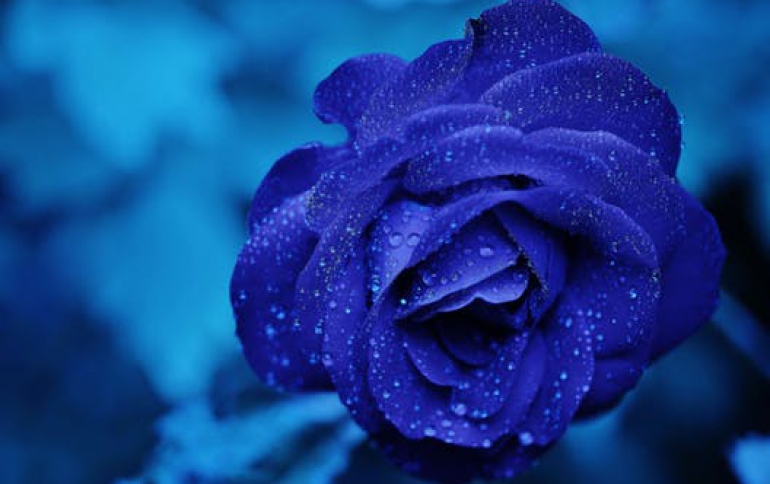 Sony PSP Sales Hit Record High
Sony said on Thursday it sold a record number of its PlayStation Portables (PSP) in Japan in September as a slimmer and cheaper version of the handheld game machine helped drive demand. Sony Computer Entertainment said it sold 550,000 units of the new version of the PSP in the month, topping PSP sales in Japan in any other month including December 2004, when the original PSP went on sale.

Sony launched the new PSP in Japan on September 20 for 19,800 yen ($170), 5 percent less than the original model to better compete with Nintendo's hot-selling DS.

The new model comes in a wider variety of colors.