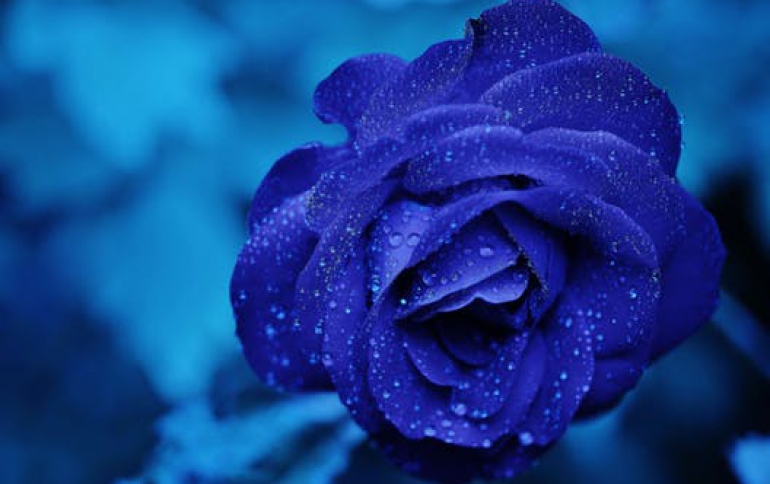 New NexStar DX for DVD Burners
Vantec introduced on Thursday its new generation of 5.25" device enclosure, the NexStar DX. This device enables portability of your 5.25" drives such as DVD burner and connects it to your computer via an IDE interface to USB 2.0. It can transfer at rates of up to 480Mbps with USB 2.0.
This convenient enclosure allows you can to take your drive on the go with style andwithout having to replace or install drives internally.
The NexStar DX features an integrated 40mm cooling fan. It offers support for Window 98 SE/ME/2000/XP and Mac OS 8.6.