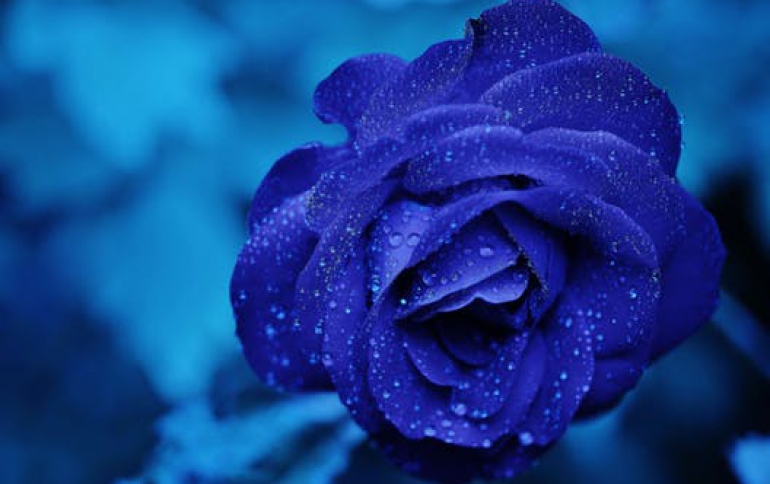 Dell Introduces the XPS M1710 Gaming Notebook
Dell introduced on Wednesday its fastest consumer notebook with a 17-inch screen, the XPS M1710 model aimed at gamers. The new labtop offers an Intel Core Duo processor up to T2600, an NVIDIA 512MB GeForce Go 7900 GTX graphics that includes up to 4GB of DDR2-667 memory and a SATA hard drive of up to 120GB.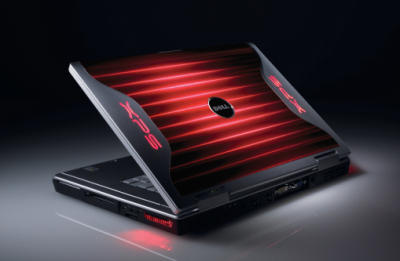 With this novelty Dell offers design choices in a special edition formula with red (as seen on the picture above) or metallic black displays.
To further customize the look, each XPS M1710 notebook features an illuminated XPS touchpad and adjustable 16-color perimeter lighting.
The 17-inch TrueLife UXGA display of XPS M1710 has brightness increased by 30 percent. The Dell notebook also comes with MediaDirect buttons and a 5-in-1 media card reader. Standard Windows XP Media Center Edition 2005 and an optional TV tuner enable viewing or recording TV programs.
The XPS M1710 Metallic Black model is available immediately worldwide starting at $2,600 with an Intel Duo Core T2400 processor, Windows XP Media Center Edition 2005, a 256MB NVIDIA GeForce Go 7900 GS graphics card, 1GB of DDR2 memory, nine-cell battery, a 60GB hard drive.
The Special Edition Formula red model is available in the U. S. and Canada only at $3,400 with an Intel Core Duo T2500 processor, a 512MB NVIDIA GeForce Go 7900 GTX graphics card and a 80GB hard drive.