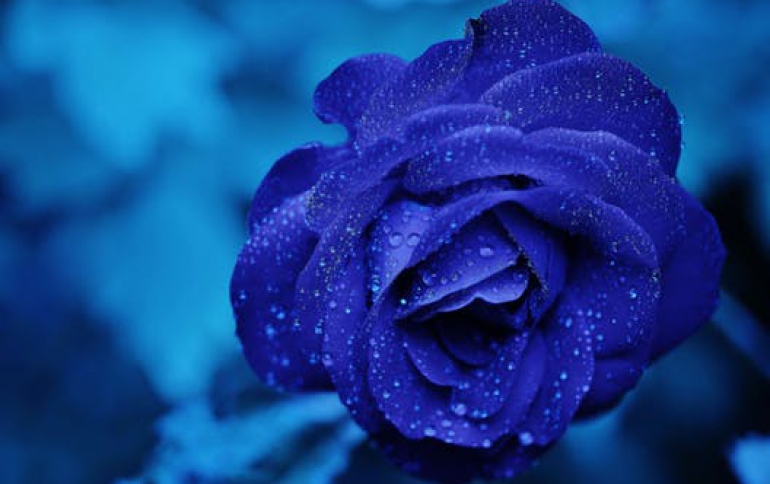 NEC Electronics to Develop System LSI for 3G Mobile Phones
NEC Corp and NEC Electronics Corp have agreed to jointly develop a W-CDMA compatible baseband LSI. The companies are planning to develop a so-called "dual-mode" baseband LSI which also supports GSM/GPRS/EDGE, communication standards broadly used in areas including Europe, and to introduce the technology to mobile phones that NEC markets overseas. Production of the new LSI will be based on 90nm design rule. The companies are also to start commercializing a system-on-chip LSI integrated with an application processor that NEC Electronics is currently developing.

NEC decided to collaborate with NEC Electronics to develop this LSI after finding defects in a mobile phone it had developed for Hutchison Whampoa Ltd (HWL) of Hong Kong. Because NEC could not sufficiently integrate its proprietary W-CDMA baseband control technologies and the GSM format licensed out from Agere Systems Inc of the US, the mobile phone turned out to have issues such as dysfunctional band-over between W-CDMA and GSM, and a larger power consumption compared with other companies' products.

NEC therefore decided to use the baseband LSI under joint development with NEC Electronics in its high-end handsets, and to use LSIs developed by two other companies, with which NEC has recently secured contracts, in its minor models. NEC said it intends to use these LSIs in line with its purposes from now on. The company added that it is expecting NEC Electronics to be sufficiently flexible to be able to quickly respond to the requirements of telecom carriers and NEC.

For NEC Electronics, this partnership is expected to extend its sales channels into overseas markets. Although the company has posted remarkable sales of its baseband LSIs which support only W-CDMA in Japan, demand for such single-mode LSIs has been limited from overseas. In the wake of this collaboration with NEC, the company has established licensing agreements with firms that offer IP cores for second-generation mobile communication standards such as GSM and GPRS.

Hirokazu Hashimoto, executive vice president, NEC Electronics, said, "We aim to sell 30% of our products to other companies excluding NEC, and 20% to overseas customers in 2006."

The companies are planning to complete a mobile phone which uses the LSI they are jointly developing in the second half of fiscal 2006. Sample shipments of the system LSI are slated to start in the second half of fiscal 2005.