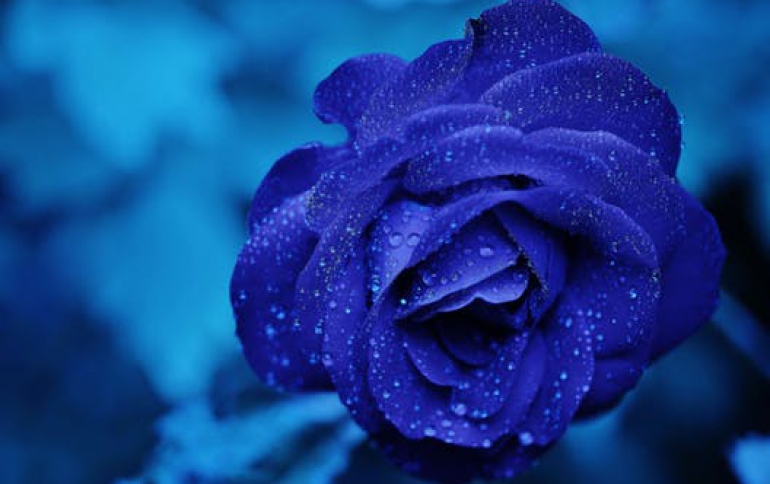 Motorola Ships MILESTONE 2 Smartphone
Motorola today introduced MILESTONE 2 enhanced with MOTOBLUR. The Android 2.2 device offers more speed, more connectivity, more messaging, more storage, more web with Adobe Flash Player 10.1, more multimedia and more personalisation than the original MILESTONE. The device features a 1Ghz processor, allowing users to sift through their content quickly, even when running multiple applications simultaneously or a number of open web browser pages. Respond to e-mails or texts with an improved and more spacious QWERTY keyboard including larger keys and better tactility for easier typing. MILESTONE 2 also acts as a 3G mobile hotspot to connect up to five WiFi enabled devices, so you turn practically anywhere.
MILESTONE 2 also features the latest version of Motorola?s solution, MOTOBLUR, which makes it even easier to manage all of your emails, messages and social updates in one easy place with the additions of filtering, resizable widgets, added corporate security and a battery manager.
Further enhancements to the original MILESTONE include 720p HD video capture and playback, whilst the Adobe Flash Player 10.1 compatibility with DLNA devices. The experience is rounded off with a connected music player delivering lyrics to your songs, additional artist news and information, as well as integrated social applications for sharing and giving recommendations. Users will have plenty of room for their content with up to 8GB internal memory and an 8GB microSD card inbox, expandable to 32GB.
A suite of Google mobile applications including Google Search, Google Maps, Gmail and YouTube are also integrated onto the device.
The device ships with an 8GB micro SD card and wired headset, and owners can also download free the Motorola Media Link software that makes transferring your music and other multimedia from computer to phone even easier.
MILESTONE 2 will be available in Europe beginning Q4 2010.
Key MILESTONE 2 features include:
* 1Ghz processor now with 802.11n support
* 3G mobile hotspot ? connect up to five other Wi-Fi devices
* Latest version of MOTOBLUR
* Adobe Flash Player 10.1
* Multi-touch, pinch to zoom, double tap zoom
* 720p HD video capture and playback
* 5MP imager with dual LED flash
* Up to 40GB of memory
* 3.5mm audio jack
* Enterprise Exchange support
* Improved design; more spacious QWERTY keyboard including larger keys and better tactility
* DLNA / WiFi / Bluetooth 2.1 connectivity
Additional functionality and apps include:
* Full suite of the Google applications: Google Search, Google Maps with Latitude and Street View, Gmail, YouTube, and Google Talk
* Unified Google and Exchange Contacts
* Navigation: GPS, Google Maps, E-Compass Latitude
* Email Support: IMAP/POP3, Gmail, Yahoo Mail, Corporate Sync, Push Email
* Quick Office document viewer
* IM Support: Google Talk
* Calendar: Exchange, Calendar