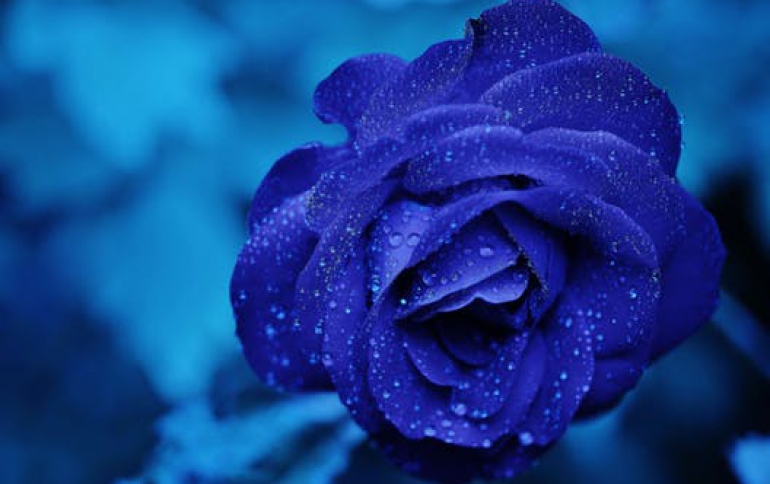 Panasonic Announces Full HD 3D Blu-Ray Home Theater Systems
Panasonic today debuted its first Full HD 3D Blu-ray Disc home theater systems. The two new home theater systems, models, SC-BTT750 and SC-BTT350 feature networking and connectivity capabilities through VIERA CAST compatibility, which provides access to new online content from Netflix, Amazon Video on Demand , YouTube™, Picasa, Bloomberg TV , weather information and other services.

The top-of-the-line SC-BTT750 is equipped with a wireless LAN adaptor, which plugs into the USB terminal to deliver online video streaming without a LAN cable so the system can be installed without the need for any complicated wires. The SC-BTT350 is wireless LAN-ready and can be enjoyed wirelessly by linking to a Wireless LAN adaptor, DY-WL10. (Requires Broadband Internet Service)

The SC-BTT750 system is equipped with sleek Tall Boy speakers and a slim center channel speaker, which employ advanced bamboo cone to suppress unwanted acoustic reflections and achieve clear vocals and high quality sound. It also boasts a Kelton-type subwoofer which, due to its distinctive design, drives a powerful reverberating bass in spite of its small, compact size. The SC-BTT350 features four satellite speakers, a center channel speaker and a subwoofer. Both systems deliver 5.1-channel sound and virtual 7.1-channel surround.

Connection and installation is easy thanks to the systems' compatibility with ARC (Audio Return Channel), which allows receiving audio signals from the TV. Simply place it by any ARC compatible television, and connect it with just one HDMI cable.

Each of the models features an integrated Universal Dock for iPod/iPhone, making it easy for users to play their favorite music and video downloads. And both systems feature an SD Memory Card slot for viewing still images, slide shows and movie files.

To achieve True to Cinema picture quality, both of these models incorporate the PHL Reference Chroma Processor Plus, developed at the Panasonic Hollywood Laboratory.

The SC-BTT750 and SC-BTT350 both offer rear wireless speaker capability with purchase of the optional SH-FX71 Wireless Kit for Rear Speakers.

Panasonic's new Full HD 3D Blu-ray Disc Home Theater systems will be available in September.