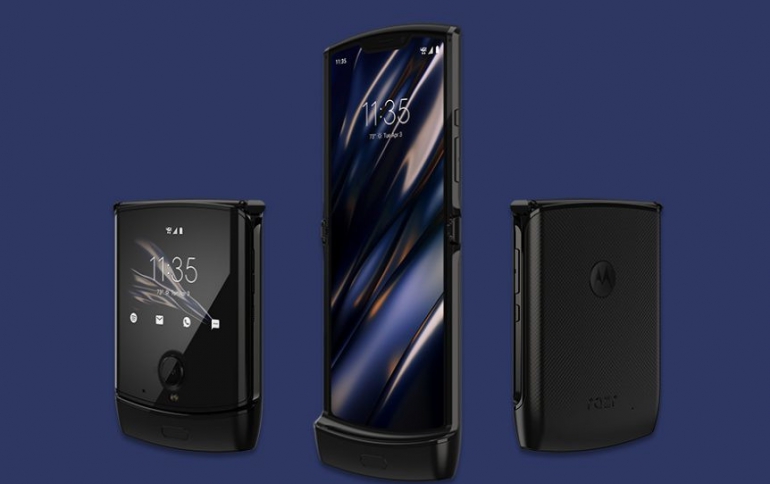 Motorola Razr's 'Broke' after 27,000 Folds: test
CNET has put the new Motorola Razr to the test by folding it repeatedly for thousands of times, and the smartphone's hinge became stiff after around 27,000 folds.
Provided that Americans check their phones 80 times a day, the Razr could potentially start showing problems within a year.
However, the he Razr's screen still worked and looked just fine even after its hinge started giving out.
Last year, CNET conducted the same test on the Samsung Galaxy Fold, which lasted for 14 hours (119,380 folds).
You can head over to YouTube to see all the full Razr folding test.
The Lenovo-owned company said tha tthe equipment used for the stress test, the SquareTrade's FoldBot, "put undue stress on the hinge," since it didn't allow the "phone to open and close as intended."
"SquareTrade's FoldBot is simply not designed to test our device. Therefore, any tests run utilizing this machine will put undue stress on the hinge and not allow the phone to open and close as intended, making the test inaccurate."