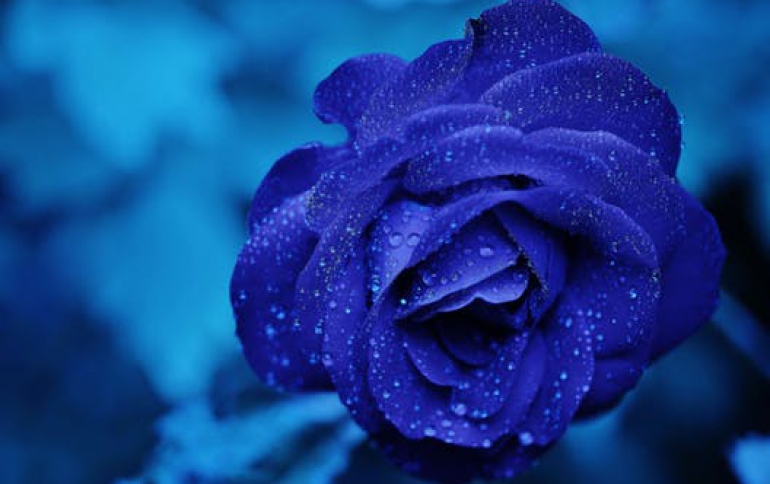 Memorex Packs 4GB into Compact USB Hard Drive
The new Mega TravelDrive offers 4GB of capacity in less than a two-inch square - making it the one of the smallest portable USB hard drive available.

At just 1.75' x 1.96' x .56', the ultra-compact Mega TravelDrive is 20% smaller than today's pocket hard drives. The Mega features a USB connector that plugs into your computer's USB port without requiring an extra power supply. The 4GB of capacity, allows consumers to store more than 8,000 digital photos or 1,200 songs in MP3 format. The Mega also features a blue LED indicator that flashes during data transfer. The product comes bundled with a black carrying pouch and a USB cable.
The Memorex Mega TravelDrive will be available at major consumer electronics retailers by October, for a suggested retail price of $149.99.