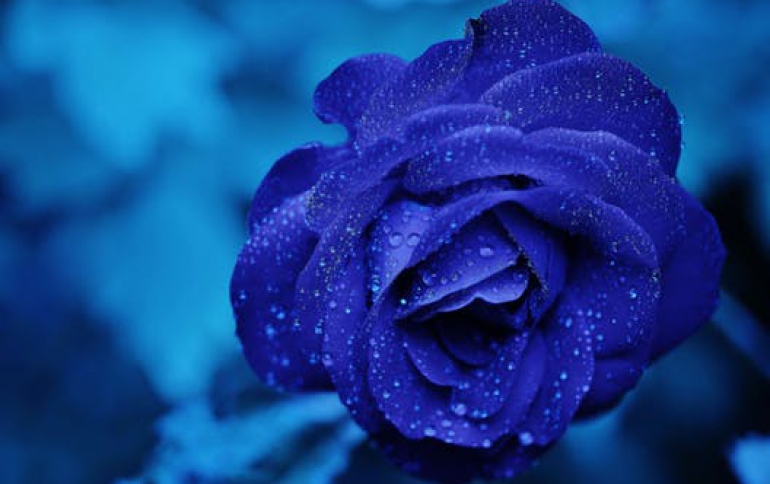 Memorex Adds New Models To Its Fun Series Line of USB Flash Drives
Memorex today unveiled the latest additions to its Fun Series USB flash drives. The new animal-shaped drives were highlighted at the Pepcom Holiday Spectacular! event in New York City.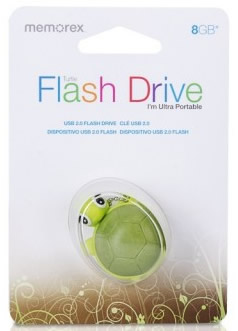 The Memorex Fun Series Flash Drives are made of soft silicone rubber that houses and protects the USB connector. Available in 8GB capacity, the drives include a key chain. In total, there are eight Memorex Fun Series flash drives to collect: Turtle (available in Q1 2014), Snail (available in Q1 2014), Crab, Fish, Froggy, Ladybug, Croco and Dino. The manufacturer's suggested retail price (MSRP) per drive is $19.99.