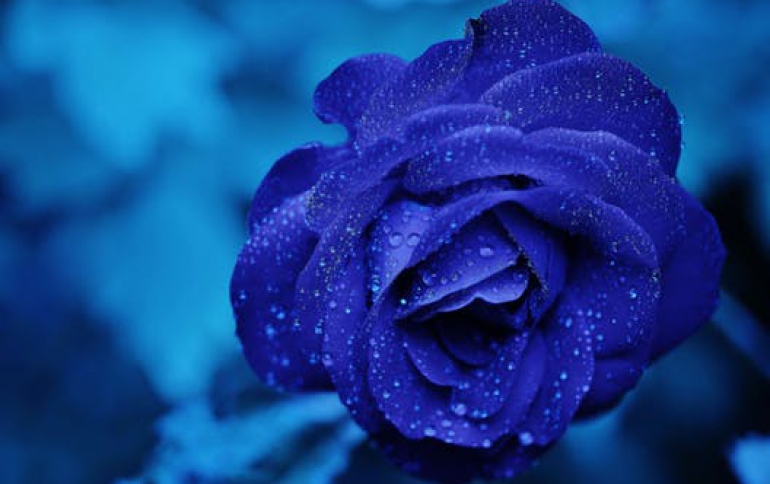 Memorex Announces New Labelflash Discs
Memorex today expands its specialty optical media product family with the addition of Labelflash technology.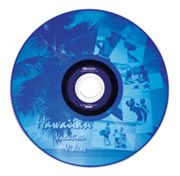 Memorex brings Labelflash DVD media to U.S.and Canadian retail, enabling the consumer to use this technology to create custom DVD disc designs. The technology allows consumers to create custom photo and video DVDs in deep blue, monochromatic designs using Memorex Labelflash DVD-R discs and a Labelflash-enabled drive.
Labelflash DVDs include a specialized dye layer which interacts with the laser in a Labelflash-enabled DVD drive to produce designs on the label side of a DVD. Simply burn data onto the disc, flip it over, and the Labelflash drive creates prints in varying shades of blue without a printer, labels or ink. Because the Labelflash dye layer is positioned below the polycarbonate disc surface, Memorex Labelflash DVD-Rs are highly durable and provide resistance to smudging and scratching. The laser in Labelflash-enabled drives produces high contrastpictures with a256-step gradation and greater than 400 dpi resolution for excellent design quality.
Memorex Labelflash media is compatible with Labelflash-enabled drives found on select Toshiba brand laptops.
Memorex Labelflash DVD-R media will be available this month at major consumer electronics retailers and office super stores in the United Statesand Canada, and www.eMemorex.com . Suggested retail pricing is $14.99 for a 10-pack of Memorex Labelflash DVD-R media.