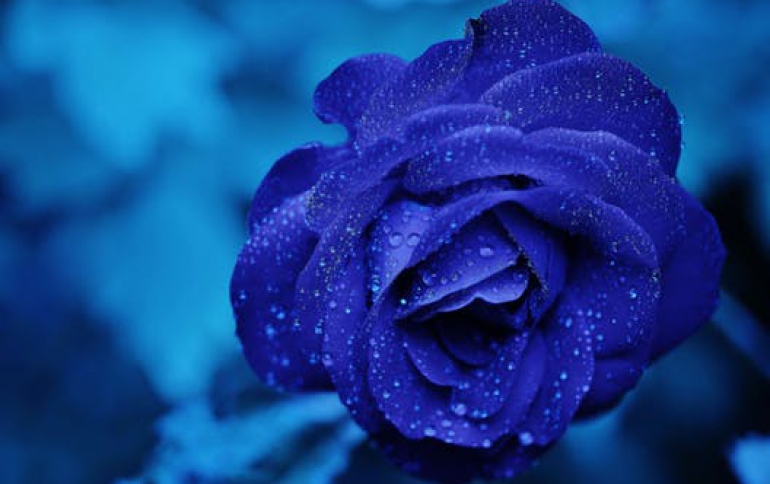 Memorex Introduces Blu-ray Player for Under $270
Memorex announced today the availability of the Memorex MVBD-2510 Blu-ray Disc Player for less than $270. The Memorex MVBD-2510 Blu-ray Disc Player offers advanced Blu-ray playback technology in a sleek design. Elegant details like brushed metal accents and white LED display contribute to the Memorex Blu-ray Disc Player's sophisticated look and feel.
Technical features include video resolution of 1080p and video frame rates of 24p and 60p. The product also features Bonus View 1.1, allowing for special functions like "Picture in Picture" viewing for enjoying special content, including director's commentary, during movie viewing. Audio playback features include Dolby TrueHD, Dolby Digital Plus, and DTS-HD High Resolution Audio decoding and bit stream output, as well as Master Audio bit stream output.
The MVBD-2510 features a 7.1 HDMI digital audio output and 5.1 analog audio output. It is compatible with a wide range of video formats, including BD-ROM, DVD+ROM, DVD-R/DVD-RW, DVD+R/DVD+RW, CD-ROM, CD-R/CD-RW and JPEG on DVD/CD recordable media.
The Memorex MVBD-2510 Blu-ray Disc Player has a suggested retail price (SRP) of $269.00 and is available at U.S. retail and online starting in November.