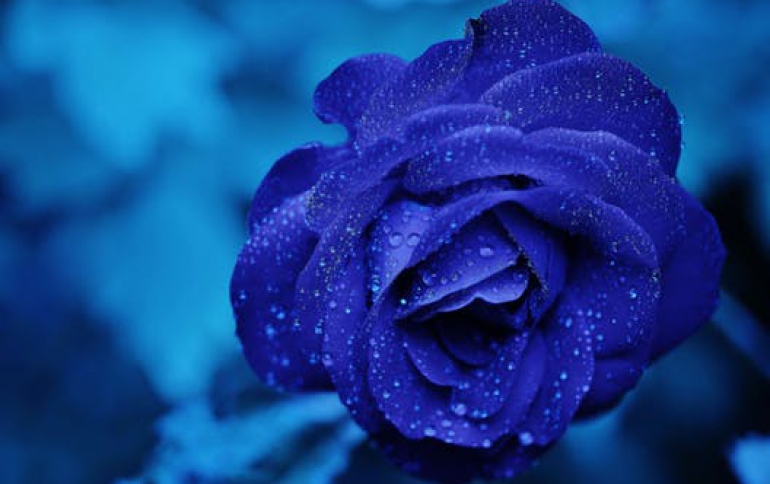 Memorex Debuts New Portable Audio Products
At the 2012 International Consumer Electronics Show, Memorex will debut three speaker systems that turn your personal audio device into a source for spontaneous sing-alongs and impromptu dance parties. The brand will also showcase a new line of headphones that have features including call and track control for Apple devices, built-in headphone splitters for sharing music with family and friends and included cord management systems that keep the headphones at your fingertips.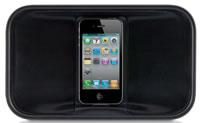 MA7221 App-Enhanced Portable Stereo Speaker, MSRP: $69.99
The App-Enhanced Portable Stereo Speaker takes up little space while protecting your device from damage. New app-enhancements turn your system into an alarm clock and enhance the built-in FM radio.
MA2213 Ultra-Portable Stereo Speaker, MSRP: $59.99
The Ultra-Portable Stereo Speakerfeatures a hidden storage compartment that tucks away your earphones while you're sharing your tunes with friends and family. An FM radio allows you to listen to your favorite stations, and the carrying handle is integrated into the back of the speaker.
MA3122 Ultra-Portable Travel Speaker, MSRP: $59.99
The speaker?s sleek and durable design allows it to fit into a backpack, purse or picnic basket. Designed based on the PurePlay Portable Speaker, this clutch-style system is made for iPod and iPhone devices and supports others via a universal line-in jack. A built-in app-enhancement turns this little speaker into an alarm clock.
IE300 Easy Listening In-Ear Earphones, MSRP: $19.99
Easy to stash and featuring a share plug, Easy Listening In-Ear Headphones let friends and family add a headphone and listen together on any player, while the retractable cord keeps the headphones safe and easy to pack in a bag or pocket.
IE600 Phone Control Earphones, MSRP: $24.99
Enjoy the convenience of built-in volume and mute controls with the Phone Control Headphones. You can answer and hang up your phone right from the cord and the extra jack lets you share your music with family members and friends. An included wrap keeps cords out of the way.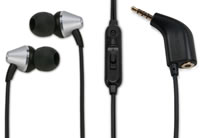 IE700 In-Ear Headphones, MSRP: $49.99
Switch from music to phone functionality and back without missing a beat with the Memorex IE700 In-Ear Headphones. Fully compatible with your iPod, iPhone 4, MP3 player and most mobile phones, these headphones feature built-in controls on the cord, including play/pause/track selection, answer/drop and volume, an integrated headphone splitter to share music with a friend and an integrated cord management system to keep everything neat.
This new series of Memorex products will be available this spring.