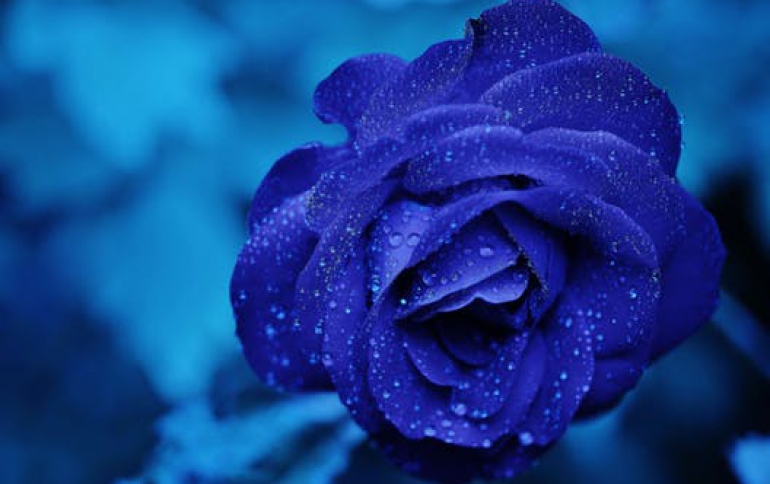 JVC To Release Alneo XA-HD500 Digital Audio Player
On November 1, JVC is going to release the new Alneo XA-HD500 digital audio player. The new series features JVC's K2 technology and the "studio tuning" for high fidelity reproduction of compressed music files. The XA-HD500 has a built-in 1" 6GB hard drive and is capable of approximately 30 hours of continuous playback.
Other features:
- Supports WMA/MP3 media.
- Comes standard with the latest Windows Media Player 10 media software.
- Features Emotional Surround comprised of four music modes (ENERGY, CRYSTAL, HEARTFUL, and SUBWAY); Digital AHB (Active Hyper Bass); a 5-band manual equalizer.
- Supports 2-way recharging through AC adapter and a USB port
- Supports song information display in 27 languages
More informations is available at
JVC'
press release.