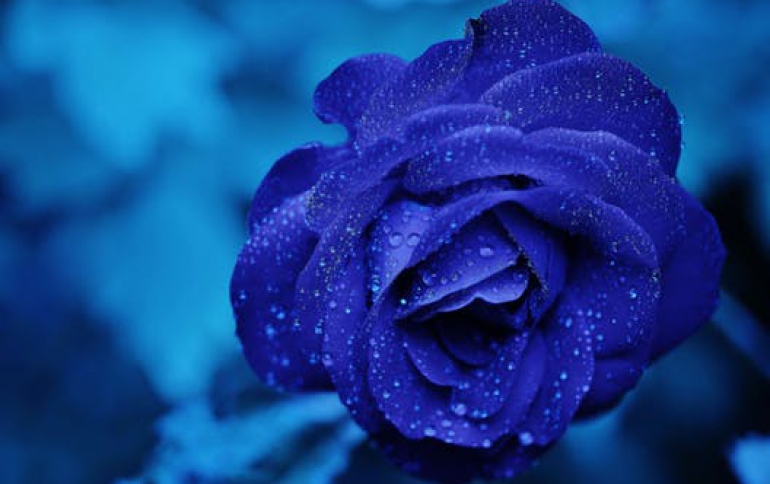 Laser-Video Multimedia Chooses DaTARIUS DaTABANK For BD, HD DVD, DVD Stamper and Disc Testing
The DaTARIUS Group announced that Laser-Video Multimedia has recently equipped its Russian facility in Moscow with DaTABANK system, and is also collaborating on a Russian edition of the DaTARIUS BD and HD DVD Signal Guides. Laser-Video Multimedia, established in 1996, is one of the largest and most rapidly developing replicators in Russia, with a production capacity of more than 8 millions discs per month. Its customers include major Russian companies, as well as key players such as Universal and Warner.

Last year marked the first HD DVD manufactured by Laser-Video, which plans to install its first BD mastering and replication system in August of this year. To keep up with these changing demands, the company chose the flexible and format-agnostic DaTABANK system. Laser-Video has now ordered systems, all with the same user platform and interface, that can test discs and stampers for DVDs, HD DVDs, and Blu-ray Discs.

DaTARIUS has developed a proprietary processing technology that applies an easily removable cover layer to a stamper, protecting it while facilitating quality control of both pre-recorded and recordable stampers. This allows mastering facilities and manufacturers to optimize stamper quality before moulding.

Laser-Video and DaTARIUS are also working closely together on a Russian edition of the BD and HD DVD Signal Guides. The English versions will be launched into the market during the coming Media-Tech Show in Long Beach 15-17 May 2007.