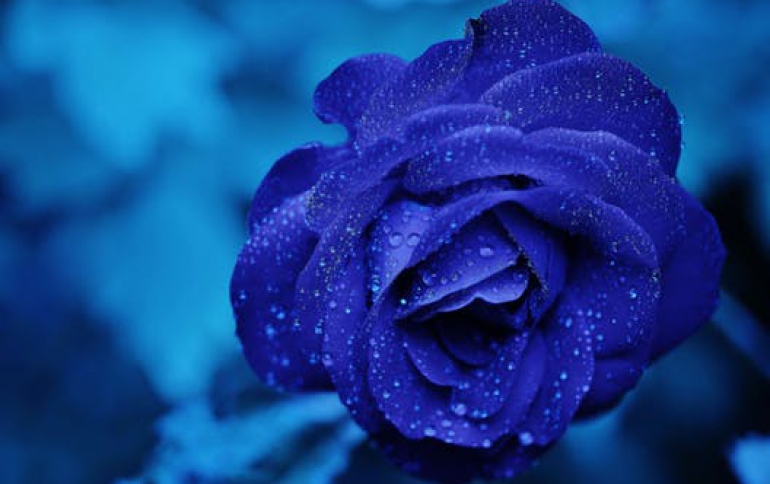 Plextor Announces Multi-format SATA DVD Drive
Plextor today announces the latest DVD-RW drive from its new PX-800 series: the Serial-ATA PX-810SA .
The drive incorporates multi-format (DVD+/-R & DVD-RAM) technology to satisfy the demand for high-end SATA drives from enthusiast/professional users.
The PX-810SA is capable of the following DVD/CD speeds: DVD+/-R - 18x; DVD+/-R DL - 10x; DVD+RW - 8x; DVD-RW - 6x; DVD-RAM ? 12x; DVD-ROM - 16x and CD-R - 40x; CD-RW - 32x; CD-ROM - 40x. The retail package includes PlexTools Professional LE, Nero Express 7 Essentials SE.
PX-810SA will be available from early June 2007 at Plextor?s network of dealers. The drive cimes with both beige and black front bezels.