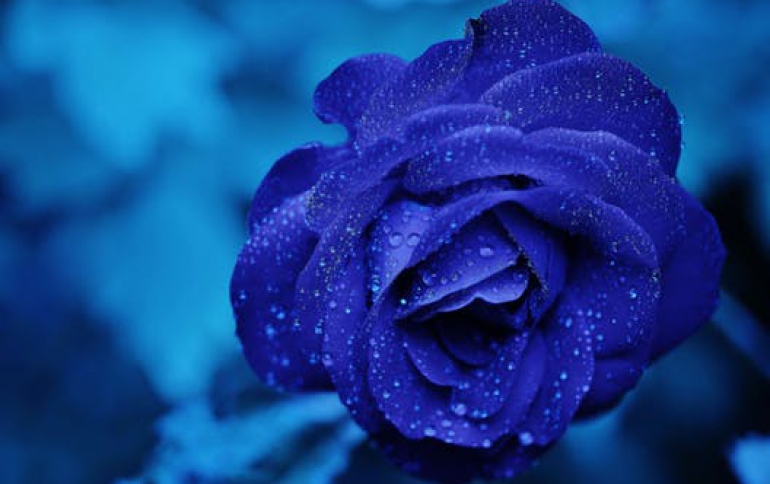 Iomega Offers New Hard Drives
The San Diego data storage company"s HDD Portable Hard Drive and HDD External Hard Drive are based on Iomega"s Peerless drive platform, and are available to both Windows and Macintosh users. Iomega Director of Investor Relations Jim Recob said the new drives are not intended to replace the company"s widely used Zip drive, which offers up to 250 megabytes of storage.

Instead, Iomega"s 20-gigabyte Portable drive offers 80 times the storage capacity of the highest-capacity Zip. One gigabyte is equal to 1,000 megabytes.

The new high-capacity drives are intended for consumers using photo, video, audio and engineering software, as well as other applications producing large sets of data, according to Recob - basically, those consumers who "deal in gigabytes, not megabytes."

"It"s really geared toward a different market than Zip," he said. "There"s different applications. There are a lot of software applications out there today, that are pretty good memory hogs."

With transfer rates of up to 21 megabytes per second, the drives come with the company"s QuikSync software, which automates backup filing and retrieves data lost accidentally.

The drives start at a suggested list price of $199.