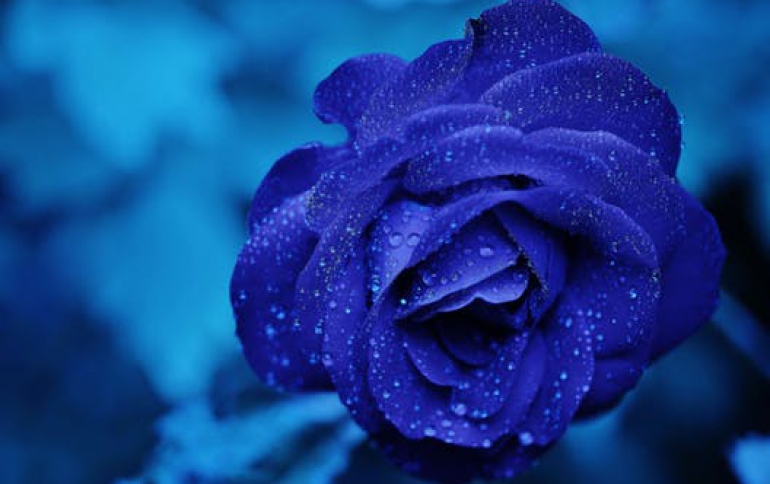 Iomega Micro Mini USB 2.0 Drive Makes Leap to 512MB Capacity
Iomega Corporation (NYSE: IOM), a global leader in data storage, today launched a new member of the Micro Mini™ family: The Iomega Micro Mini(TM) 512MB USB 2.0 Drive. Designed for the active lifestyle, the Micro Mini 512MB USB 2.0 drive offers high performance in a go-anywhere package that is half the size of conventional USB key drives. It is the ideal mobile device for large presentations, video clips, photo libraries, homework and other data.

"Iomega's Micro Mini USB 2.0 drives are eminently practical devices that also manage to express a sense of style and fun," said Brian Still, product manager, branded products, Iomega Corporation. "It's the most interesting drive in its category because it is more customizable and because Iomega provides great software that extends the drive's usefulness."

Key Features

Iomega Micro Mini drives are among the smallest mobile storage devices available today. Weighing only 0.3 ounces (9 grams), the new Micro Mini 512MB USB 2.0 Drive delivers heavyweight file storage capacity that goes anywhere, no installation required**. The blinking of a blue LED reveals when the drive is active, delivering performance of up to 8 MB/sec. (read speed) from its solid-state memory without the fuss of AC adapters, power cables, or batteries. And uniquely in its category, the Micro Mini USB drive includes accessories like an illuminated USB extension cable, a key chain, a neck chain, and three brightly colored snap-on caps for easy customization.

Iomega Active Disk™ Software

Iomega's Micro Mini USB 2.0 drives are a natural platform for Iomega Active Disk™ software. Active Disk powered titles are portable software programs that launch automatically from an Iomega Micro Mini USB 2.0 drive when it is plugged into any compatible PC. Active Disk titles never need installation, don't clutter the hard drive, and leave no trace on the host PC--even the user's related work is stored automatically on the Micro Mini USB 2.0 drive (the Active Disk driver is a one-time install, and is present on computers with IomegaWare installed). Active Disk titles help people stay organized, play games, and keep their data secure. Over 80 Active Disk titles are available for download at the Iomega Web site, www.iomega-activedisk.com.

Availability

The new Iomega Micro Mini™ 512MB USB 2.0 Drive adds to the popular and comprehensive USB drive offerings from Iomega - your USB flash storage destination. The Iomega Micro Mini 512MB USB 2.0 Drive is now shipping for $129.95 at catalog and online at www.iomega.com. Other drives in the Micro Mini USB 2.0 drive family include the Iomega Micro Mini 256MB USB 2.0 drive, $79.95; the Iomega Micro Mini 128MB USB 2.0 drive, $49.95; and the Iomega Micro Mini 64MB USB 2.0 drive, $39.95. (All prices are U.S. suggested retail). All of these drives are available at catalog, online and select retail stores.