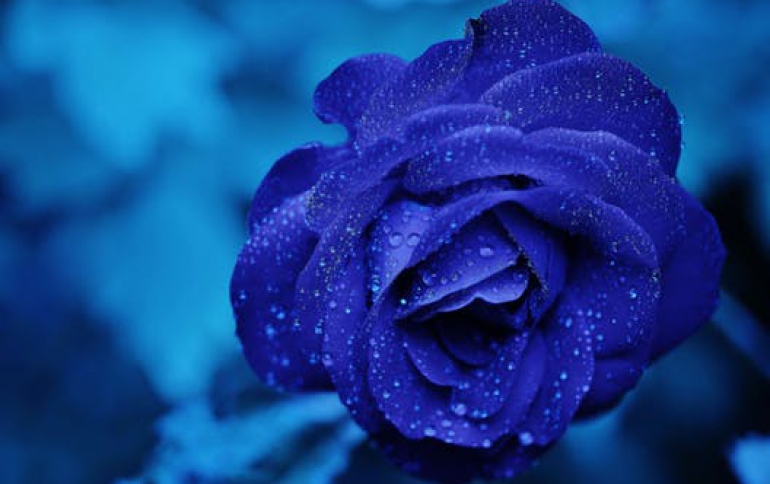 Iomega Corporation Announces Availability of New Mini USB 2.0 Drive with 2 Gigabyte Capacity
Iomega added a two-gigabyte model to its award-winning line of high-performance solid-state USB 2.0 drives: the new Iomega Mini 2GB USB 2.0 drive. Delivering heavyweight file storage capacity in a device the size of a car key, Iomega's new Mini includes Security Lock software for protecting sensitive data. It also features Iomega Active Disk technology, which enables portable applications to launch and run from the drive without installation** on the host PC. Iomega Mini USB drives are also the only flash drives with a personalized window to help users keep track of the information stored on the drive.

Iomega's previous leading capacity Mini drive, the Mini 1GB USB 2.0 drive, was a CNET Editors' Choice winner in 2004 (Apr. 2, 2004 review).

"Iomega's Mini USB 2.0 drives deliver unbeatable performance and security in a go-anywhere design," said Brian Still, product manager, Iomega Corporation. "Portable applications, data security, a personalized window and plenty of storage space give Iomega Mini USB 2.0 drives a unique appeal to students and mobile professionals."

A single Iomega Mini 2GB USB 2.0 drive can store 38 hours of music, 8,000 photos, or 3 hours of high-quality video.***

Features and Performance

Iomega's Mini USB 2.0 Drive weighs only 0.8 ounce (21.6 grams) and requires no cables, power adaptors or batteries. A metal ring rotates around the body to secure the cap in transit, yet releases easily when needed. A clear viewing window on the side of the drive lets users label and personalize the contents with pictures, company logos, or file names.

Hi-Speed USB (USB 2.0) interface technology gives users instant access to their files with excellent read/write performance—up to 17 MB/sec read and up to 14 MB/sec write speeds. This high performance, combined with 2 GB of storage capacity, makes an Iomega USB 2.0 drive perfect for carrying presentations, graphics, photos, music, videos, and large Active Disk applications.

Availability

The Iomega Mini 2GB USB 2.0 Drive is shipping now and is available for $249.95 through all major distributors, catalogs, e-tailers, the Iomega website and Frys regional retail stores. Other drives in the Mini USB 2.0 line include the Iomega Mini 1GB USB 2.0 drive, $159.95; Mini 512MB USB 2.0 drive, $89.95; Mini 256MB USB 2.0 drive, $59.95; and Mini 128MB USB 2.0 drive, $29.95. (All pricing is U.S. suggested retail.)

* 1 GB = 1 billion bytes

** The Active Disk driver is a one-time install, and is present on computers with IomegaWare installed.

*** 128-Kbps MP3 audio; 4 photos/MB 3-megapixel JPG photos; 11MB/min DVD MPEG-2 video (720x480).