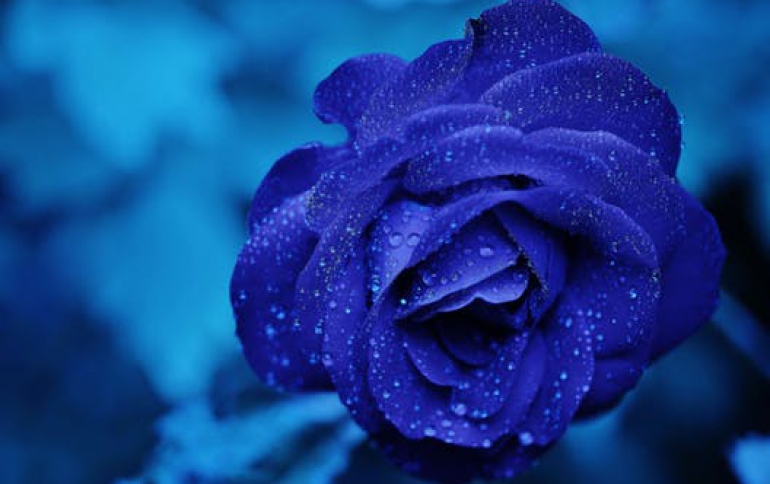 InPhase shows prototype of holographic disc drive
InPhase today said that it has developed the world's first prototypes of holographic storage drives.
The devices offer capacities of up to 1.6 TByte and may help move holographic storage from research to commercialization.
The prototypes are the first results of the firm's research, which began in 2000 when the company was founded by Lucent. InPhase said that the prototype drives will be the foundation family of Tapestry holographic drives, with data capacities that range from 200 GByte to 1.6 TByte on a single disk.
At the heart of the system is a holographic read/write head is the heart of the drive technology. According to InPhase, recently available 407 nm blue lasers available in other optical devices such as Blu-ray provide the wavelength required for high capacity holographic storage.
The prototype drive records data into InPhase's patented two-chemistry photopolymer WORM material. The recording material is 1.5 mm thick and is sandwiched between two 130 mm diameter transmissive plastic disk substrates, the company said. The prototype can arrange more than one million bits of data into a single page, which is recorded with a single flash of a 407 nm laser beam, according to InPhase. Multiple pages of data, referred to as a book, are recorded in one spot on the disk providing approximately 12 MByte of data in a single book location.
The storage media technology was developed by Hitachi Maxell as a cartridge that provides protection for the light-sensitive recording material. According to InPhase, Maxell is also working on developing a high-volume production process for the media.
InPhase has not yet commented on commercial availability and pricing of the drives.
From Tom's Hardware