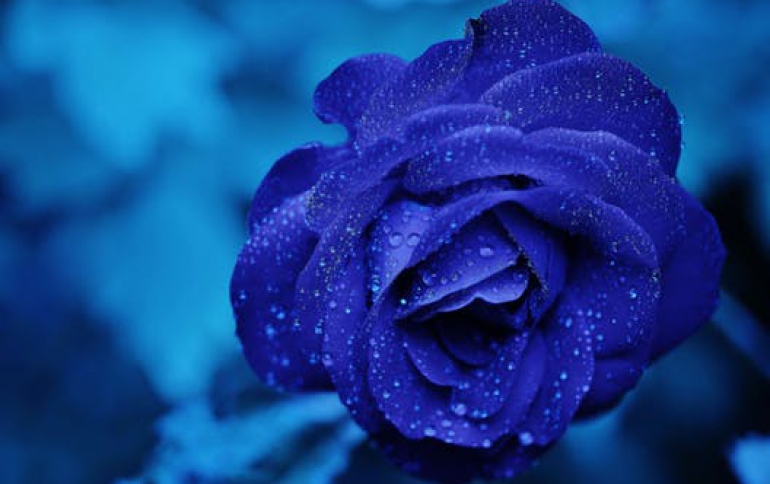 Inphase technology To Restructure Through Chapter 11
InPhase Technologies, a company that had made headlines some years ago with its developments in holographic digital storage, today announced that it has filed for Chapter 11 with the U.S. Bankruptcy Court in the District of Colorado. The company is seeking to restructure by the end of 2011 as it deals with existing creditors. Signal Lake, the owner of the majority stake in InPhase, said that it had been seeking the best possible route for rebuilding the company, and concluded that Chapter 11 was the most expeditious means of achieving that goal.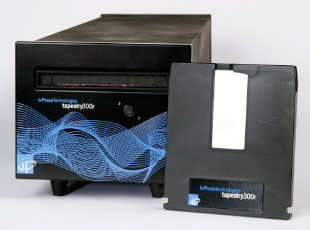 "We have sought various ways of re-starting InPhase that would be in the best interest of our stakeholders - including shareholders, creditors, customers, strategic partners and suppliers - and we believe that this restructuring will be the most effective resolution. Our intent is to provide the court with a very achievable business plan, which will treat everyone fairly in the process," said Bart Stuck, managing director of Signal Lake. "We are dealing with very valuable intellectual property and assets. We need to be very careful to do this right. When the re-structuring of InPhase is complete, the company can finally move forward on the plan that it formulated last year, and deliver the industry's first commercial holographic digital storage products."
InPhase owns the largest trove of patents related to holographic digital storage. Signal Lake was the founding lead investor in InPhase, which it helped spin out of Bell Laboratories in conjunction with the then-Lucent New Ventures Group in December, 2000. The company had raised more than $100 million in capital over five rounds of funding, and had produced the world's first working prototype holographic storage system, dubbed Tapestry.