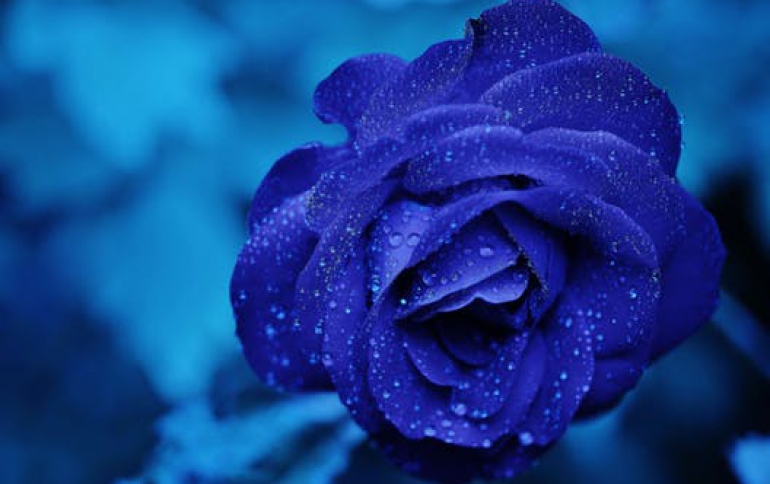 IBM Backs Stronghold Digital Stable Coin
IBM is backing a new cryptocurrency pegged to the U.S. dollar, in a partnership with U.S.-based financial services provider Stronghold that adds stability to a sector, the companies said.
The so-called stable coin, Bac USD, launched on Tuesday on the Stellar blockchain platform. Buyers of the coin will deposit greenbacks with the company's partner bank, Nevada-based Prime Trust for Stronghold to issue the tokens based on a 1-to-1 ratio.
Stable coins, pegged to an asset like gold, or major currencies such the U.S. dollar, have emerged as issuers seek to expand uses for digital currencies, which are unregulated and volatile. Bitcoin has fallen around 55 percent so far in 2018 against the dollar, after surging more than 1,300 percent last year.
Stronghold USDs are designed for use among businesses, such as financial institutions, multinational corporations, and asset managers, the company said. The tokens may be made available to retail customers in the coming months.
As part with the collaboration with Stronghold, IBM will explore uses for Stronghold USD within blockchain business networks on the IBM Blockchain Platform. The aim is to experiment with ways for financial institutions and other organizations to achieve faster, safer, and more efficient transaction processing and money transfer throughout the world's economy.