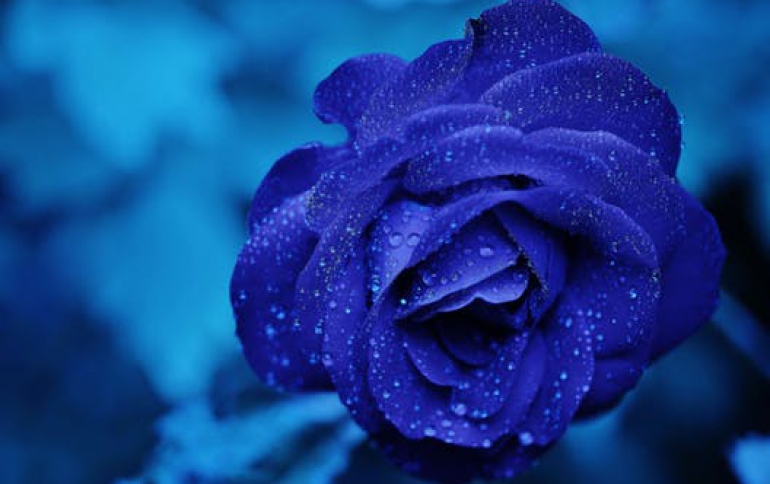 GLOBALFOUNDRIES Validates 28nm AMS Production Design
At next week's Design Automation Conference (DAC) in San Francisco, Calif., GLOBALFOUNDRIES will demonstrate an enhanced silicon-validated design flow for its 28nm Super Low Power (SLP) technology with Gate First High-k Metal Gate (HKMG). The flow provides a complete front-to-back support for advanced analog/mixed-signal (AMS) design using the industry's latest design automation technology. In addition, the company will reveal jointly developed design flows with its EDA partners in certifying both analog and digital "double patterning aware" flows for its 20nm process, with silicon validation expected in early 2013 at that technology node.

"Our approach to early collaborative development work with our design enablement partners continues to keep us at the leading-edge of process technology and deliver proven and reliable solutions to customers," said Mojy Chian, senior vice president of design enablement at GLOBALFOUNDRIES. "At 28nm, and even more so at 20nm, process technology and design tool flows must be in lock step in order to address the significant design-to-manufacturing challenges that arise. We work closely with our partners to identify innovative approaches to deal with challenges such as timing variations for digital ICs and layout dependent effects in custom chips. These most recent flows demonstrate the strength of our model, as well as the innovation and expertise required to offer foundry solutions at this level."

The GLOBALFOUNDRIES 28nm AMS production flow is a Mixed Vendor Flow supporting tools from multiple vendors, including Cadence Design Systems for layout with Virtuoso technology; Synopsys and Cadence for parasitic extraction; and Mentor Graphics for physical verification. The flow is a truly integrated mixed-signal flow with complete support for a digital implementation module based on the Encounter Digital Implementation System from Cadence. This approach enables the integration of analog IP into a digital SOC design using production standard cells.

In addition, the flow now includes inductor synthesis and extraction support from specialized EDA suppliers Lorentz Solutions, Helic and Integrand Software. The flow has also been augmented with support for fast variation-aware analysis using the Variation Designer platform from Solido Design Automation, and EM/IR analysis using the Totem software platform from Apache Design. A DRC waiver flow is available from Mentor Graphics? Calibre tool suite.

The 28nm AMS Production Design flow is fully validated with silicon results from an analog design with validated functionality from 300MHZ up to 3Ghz. Silicon validation included clock duty cycle, peak-to-peak period jitter and operating current for key analog blocks.

The 28nm flow leverages GLOBALFOUNDRIES' DRC+ silicon-validated solution that goes beyond standard Design Rule Checking (DRC) and uses two-dimensional shape-based pattern-matching to enable up to a 100-fold speed improvement in identifying complex manufacturing issues without sacrificing accuracy.

As part of the design flow support, GLOBALFOUNDRIES' customers receive the entire design database, detailed documentation and executable flow scripts, and also a report on the testing results of the manufactured silicon. The flows are fully integrated with the PDK and maintained and supported by GLOBALFOUNDRIES.

At 20nm, GLOBALFOUNDRIES and its design enablement partners have focused on critical new manufacturability issues, including the limits of traditional lithography and the need for even more robust DFM techniques. A key requirement is double patterning - the splitting of metal layers into two masks.

GLOBALFOUNDRIES has developed two fully executable 20nm RTL2GDSII flows for its 20nm process, one based on the Galaxy suite of tools from Synopsys and the other based on the Cadence Encounter platform. Both flows are being silicon validated by designing a complex double patterned test chip. The flows support synthesis, color aware place-and-route, parasitic extraction, STA and physical verification. Mentor Graphics Calibre is used for decomposition and physical verification. The flows support the use of double patterning at each step of the design process, including 'double patterning aware' placement, routing, optimization, extraction, and physical verification. The double pattering support also allows GLOBALFOUNDRIES' customers to choose to decompose portions of the different mask themselves or to use an automated approach for decomposing the masks and assigning colors.