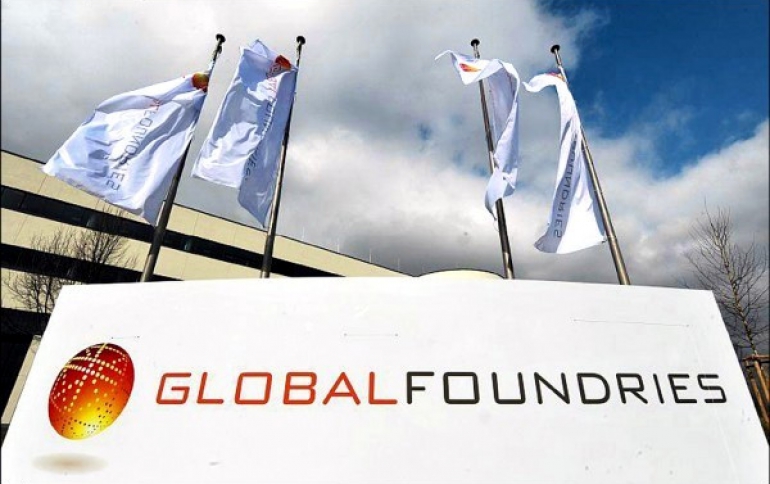 Globalfoundries Says New Strategy Pays Off
Globalfoundries, following a management or major strategy change, seems to be profitable again.
Speaking to Tirias Research, Gary Patton, the CTO of Globalfoundries, shared some financial information about the company, saying that the profitability
came without the funds Globalfoundries received from recent fab divestitures to ON Semiconductor and Vanguard International Semiconductor.
Globalfoundries spun off from AMD in 2009 and quickly acquired Chartered Semiconductor while it also started building a new facility in Malta, New York. The company appeared to gradually become another powerhouse semiconductor foundry offering an alternative to TSMC.
However, to keep pace with TSMC still required key intellectual property, packaging technology, design services, and process technology expertise. It acquired all this plus additional fab capacity and valuable talent with the acquisition of most of the remaining IBM semiconductor group in 2015.
Unfortunately, the transition from in-house manufacturing as an integrated device manufacturer (IDM) to a foundry services provider is not an easy one. The advancements in semiconductor lithography were slowing the pace of Moore's Law and the costs to manufacture on advanced process nodes were increasing.
As a result, semiconductor companies turned to leveraging older processes longer and used packaging technology. This left only a handful of computing (processor, FPGA, and GPU) and mobile System-on-Chip (SoC) vendors as potential customers for the manufacturing capacity. At the same time, Samsung emerged as a foundry powerhouse.
The launch of a costly 7nm process required the very expensive EUV technology. As a result, Globalfoundries' new CEO, Thomas Caulfield, made a shift the company's strategy. The most visible change was to abandon the development of the 7nm process node in favor of licensing from someone like Samsung, a long-time partner of Globalfoundries, at some point in the future. In addition, Globalfoundries divested smaller/less profitable fabs in Singapore and Fishkill New York, the old IBM fab responsible for process development, Power processor manufacturing, and some custom Application-Specific Integrated Circuit (ASIC) manufacturing.
However, the company continued to focus on specialized process technology like the Silicon Germanium (SiGe) used in analog and RF (especially 5G) and Fully Depleted Silicon-on-Insulator (FDSOI) referred to as FDX by Globalfoundries. The company also continued to focus on packaging technology for 2D and 3D chip architectures. Globalfoundries recently announced a 3D test chip developed with Arm that enables up to 1 million 3D connections per mm2 on the company's 12n FinFET process.
With this strategic shift, Globalfoundries has emerged as a foundry that has the ability to assist in the development and manufacture of highly integrated solutions for mobile and IoT, including sensors, connectivity, and power-efficient processing cores.
The IoT and other applications outside of mobile and general computing (PCs and servers) have higher unit volumes with longer product lifecycles. However, companies in every segment are moving toward multi-chip mobile or chiplet packaging, opening new opportunities throughout all semiconductor applications. For example, while AMD is using TSMC to manufacture its processor chiplets and graphics cores, it is using Globalfoundries to manufacture the I/O functions die on its new Ryzen and Epyc processors. The result is the transformation of Globalfoundries into a profitable company with unlimited potential, all in less than a year.