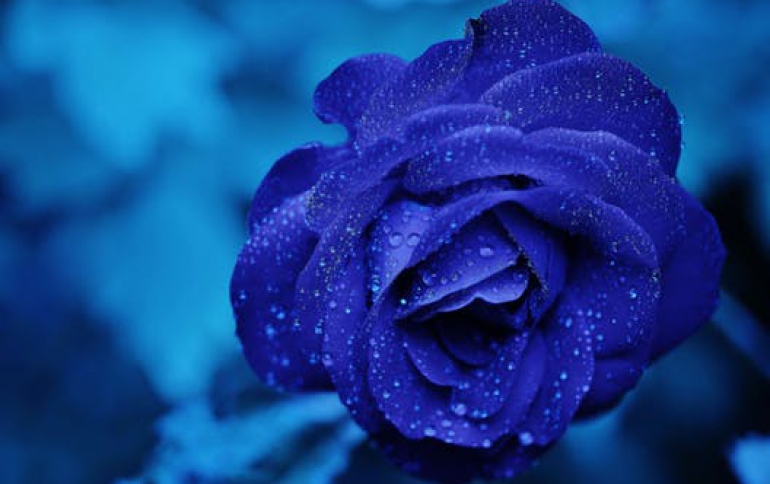 GLOBALFOUNDRIES and IBM Develop Custom 14nm FinFET Technology That Leverages both FinFET and SOI
GLOBALFOUNDRIES is now delivering in volume its 14nm High Performance (HP) technology that will enable IBM's next-generation of processors for server systems.
The jointly developed 14HP process is designed to deliver the high performance and data-processing capacity IBM needs to support its cloud, commerce, and enterprise solutions. IBM announced general availability of the IBM Z on September 13.
14HP is the only technology to integrate a three-dimensional FinFET transistor architecture on a silicon-on-insulator (SOI) substrate. Featuring a 17-layer metal stack and more than eight billion transistors per chip, the technology leverages embedded DRAM and other features to deliver higher performance, reduced energy, and better area scaling over previous generations to address a wide range of deep computing workloads.
The 14HP technology powers the processors that run IBM's latest z14 mainframes.