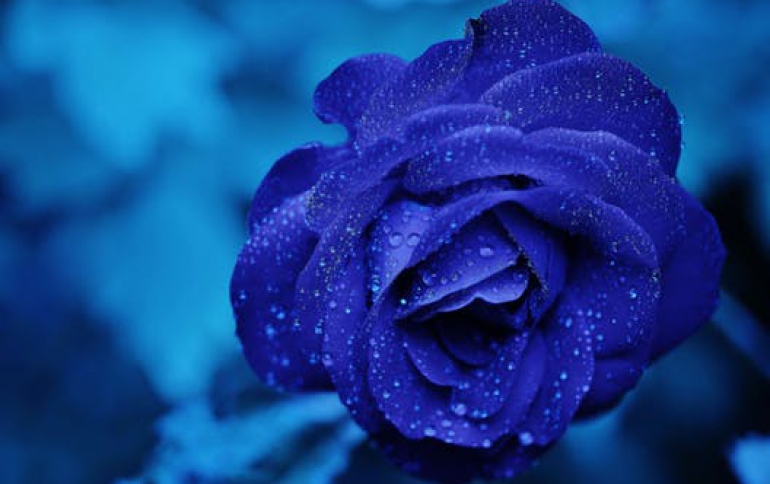 Google Brings Affordable moto x4 to Project Fi
Motorola's Moto X4 is coming to Google's Project Fi network, and it's bringing Android One along with it.
Google announced that Motorola's Moto X4 smartphone will work with its cellular MVNO service, which piggybacks off the networks run by T-Mobile, Sprint, and US Cellular in the US. This means that the Moto X4 will be the first smartphone that isn't part of Google's own Nexus or Pixel family devices to support Project Fi.
Google took some important steps with Android One earlier this month by expanding the program to bring a secure software experience designed by Google to more devices no matter the price point. The launch of Android One moto x4 on Project Fi is the next step in Google's promise to work with more partners and expand Android One to new places.
Like all Android One phones, Android One moto x4 runs a pure Android experience, with a clean software design and a set of preinstalled apps. For example, it comes optimized for the Google Assistant and offers high-quality video calling with Google Duo. You'll also get access to the latest updates from Android, such as Android Oreo before the end of the year. Google said that the Android One moto x4 will be among the first to receive an upgrade to Android P.
The phone has a 5.2-inch, 1080p display, a Snapdragon 630 chip, a 3,000mAh battery and three cameras. A 12MP + 8MP dual rear camera system lets you capture wide-angle photos and detailed portraits. The front-facing camera comes packed with 16MP and an adaptive low light mode. And with free high quality storage from Google Photos, you never have to worry about running out of space.
The Android One moto x4 is priced at $399, comes in Super Black and Sterling Blue, and is available only in the U.S. on Project Fi's network. You can pre-order it on the Project Fi website starting today. If you've got an older Nexus phone and want to trade it in for a new device, Google is making it easy with a new trade-in program. The company will give you up to $165 for select Nexus devices, and if you start your trade-in for an Android One moto x4 by October 5, you'll earn an extra $50 Fi credit.