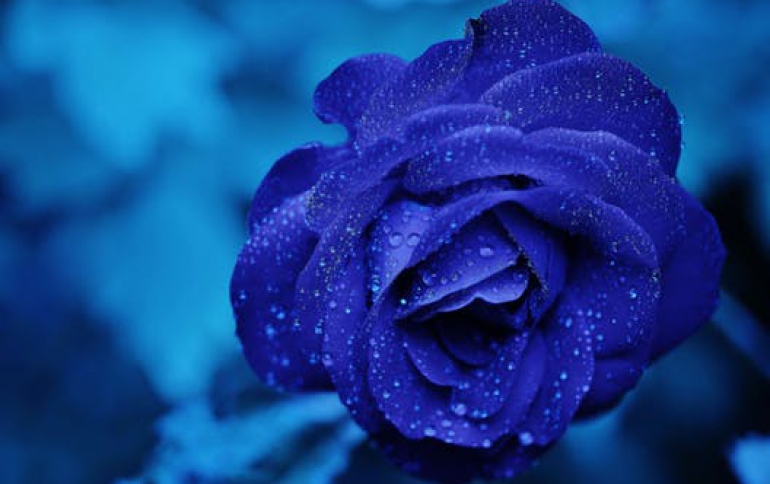 Gainward to Offer HD Video Editing Software With Its NVIDIA GeForce Series Graphics Cards
Gainward partnered with LoiLo, Inc. to offer bundled the first GPU accelerated HD video editing software – Super LoiLoScope with its NVIDIA GeForce series graphics cards. In the near future, all CUDA enabled products of Gainward will also gear up with software developed by LoiLo, the company said.
Super LoiLoScope is the first movie editing software to fully utilize the GPU to playback, edit, and encode videos. LoiLo's GPU dual decode support introduces stress free video editing for AVCHD,MP4, MOV, etc., and with NVIDIA CUDA technology, encode is 10 times faster compared to the CPU itself.
The interface of Super LoiloScope is simple and easy. Users can organize or combine multiple videos or add special effects while editing videos. By saving to various formats can be viewed on-the-go with your potable devices, such as iPod, iPhone and etc. These customized videos can be shared on YouTube as easy as just one click.
Super LoiLoScope is available for download for free (30 days trial)
here
. Users who will buy the nvidia-based Gainward graphics cards bundled with the Super LoiLoScope software will be able to purchase the full version of the software at a discounted price (-25%).