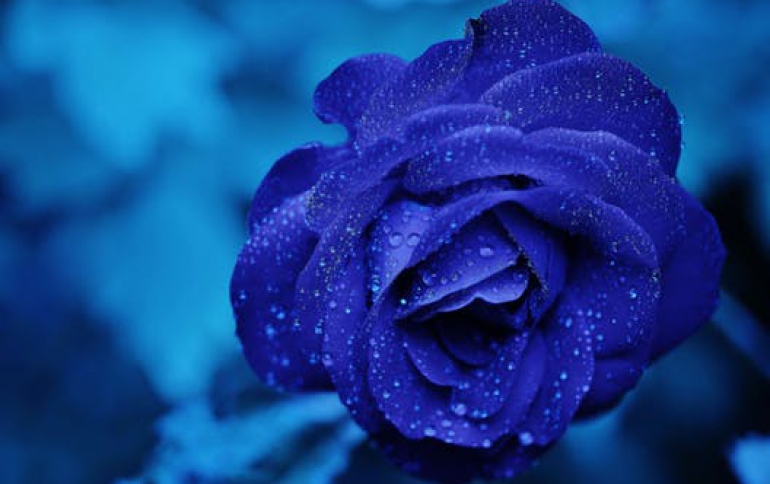 Gainward Released First GeForce GTX 460 2GB
Gainward today introduced the world first own designed Gainward GeForce GTX 460 2GB "Golden Sample". With 2GB overclocked frame buffers, the "Golden Sample" promises invincible performance based on Nvidia's GF104 architecture.
Gainward factory over-clocked GTX 460 2GB "Golden Sample" from 675MHz to 700MHz for all 336 CUDA Cores and 1,800MHz for 2 GB GDDR5 256 bit memory bank, equivalent bandwidth is up to 115.2 GB/sec, which is more than 33% boost from standard 192 bit GTX 460.
Moreover this GS GPU is cooled by Gainward Grand Prix (GP) Heatpipes Cooler, forced ventilated by GR8 fan (Great 8 cm double-ball-bearings fan), which leaves lots of head room for exercising over-clocking maneuver by Gainward Expertool utility.
Gainward GTX 460 2GB "Golden Sample" outperforms 18% than HD5850, and 32% than HD5830 in DirectX11, according to the company. While its DirectX10 performance is 12% better than HD 5830, users also get to enjoy extra NVIDIA features ? PhysX, CUDA & 3D Vision or more 3D Vision Surround in SLI configuration.
Gainward equips QuattroPorts (HDMI, Dual Dual-Link DVI & legacy VGA ports) on this model.