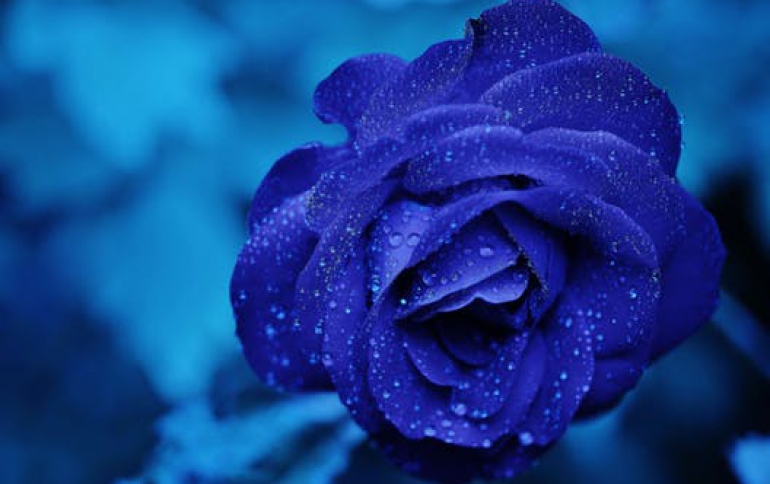 New Primera Disc Publishers Promise To Offer 1000-Year Expected DVD Archival Life
Primera's new Bravo Archive-Series Disc Publishers incorporate new recordable drives and media from Millenniata, Inc., promising to deliver a 'permanent' data archival solution. Primera claims that the usable life of recorded discs is projected at an astounding 1000 years or more.
Instead of burning data into organic materials as on dye-based DVD recordable media,
Millenniata's M-DISC media
is constructed of stable materials that are claimed to last for centuries. Once data is written to M-DISC media it can be read back on current DVD drives. Both printable-surface and standard non-printable M-DISC media is available.
Unlike conventional recordable DVDs and CDs, the M-DISC has no adhesive layers, dye layer or reflective layer to deteriorate - thereby avoiding the "data rot" that quickly corrodes all recordable DVDs. A high-intensity laser physically etches the information into the diamond-like surface of our synthetic stone disc. No other layer is needed.
The transparent Cranberry DiamonDisc can withstand prolonged temperatures extending up to 176 degrees Fahrenheit as well as UV rays that would destroy conventional DVD disks, the developer of the discs claims.
The data format is the same as any other DVD, meaning that the disc is fully backwards-compatible and can be read by any DVD player in any computer.
Primera?s disc publishers automate the process of producing archival discs. The included PTPublisher software makes it easy to archive photos, videos, documents, audio and music and virtually any other digital information. In addition, an Software Developer?s Kit (SDK) is available at no charge. The SDK makes it easy for developers to integrate Primera disc publishers into applications such as video and film archiving, Digital Asset Management (DAM), document and medical imaging and much more.
Bravo Archive-Series Disc Publishers are based upon Primera?s best-selling single-drive Bravo SE and dual-drive BravoPro Xi2 Disc Publishers. The M-DISC enabled version of Bravo SE sells for US$2995.00 (MSRP). The M-DISC enabled version of BravoPro Xi2 sells for US$5295.00. M-DISC media is priced at US$22.95 per disc (MSRP).
Bravo Archive-Series Disc Publishers and M-DISC media are available from Primera?s resellers and distributors worldwide and at www.primerastore.com.
The new publisher is on display at the National Association of Broadcaster?s (NAB) show in Las Vegas, Nevada.